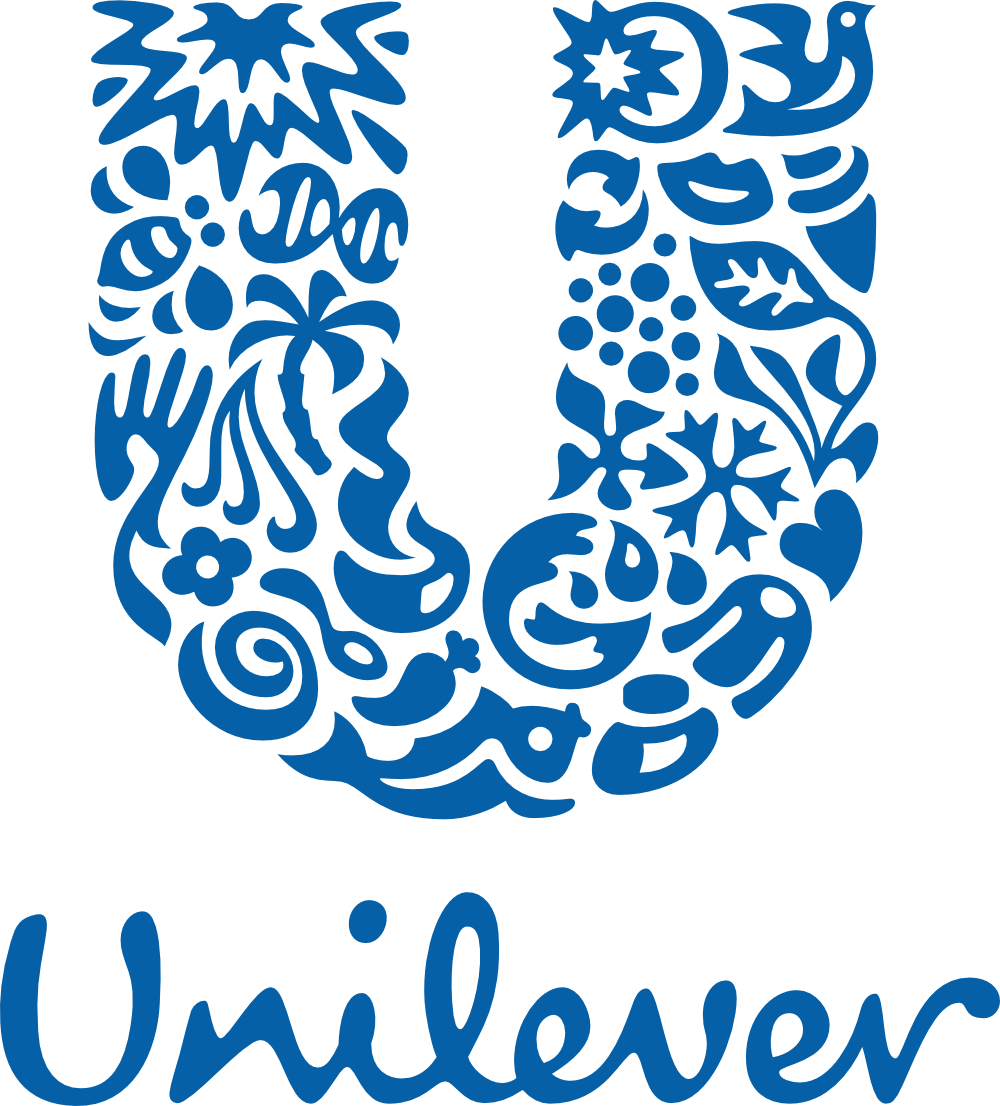 Unilever offers five Cannes scholarships
As part of Unilever's partnership with the Cannes Lions Young Creative Academy, the group is offering five fully paid scholarships through the Developing & Emerging Market Young Creative Academy Scholarship Programme for young creative professionals, and South Africa is one of the eligible countries.
Bob Isherwood, previously worldwide creative director at Saatchi & Saatchi for 12 years, leads the Academy, which takes place at the Cannes Lions International Festival of Creativity, offering a week of pure creative development that will see the winners of the scholarship learning to validate new ideas and implement innovative thinking.
In-class session previously have included presentations and Q&As by George Lois, Annie Leibovitz, David Droga, Sir John Hegarty, Sir Alan Parker, Shakir Kapur and Amir Bar Lev. Confirmed for this year's Academy so far, is Joe Pytka, Graham Fink, Bob Greenberg, Paul Lavoie with more industry heavyweights to follow.
The scholarships will be awarded to delegates aged 28 years and under (born after 21 June 1985).
For more information, go to Cannes Lions.
www.canneslions.com/training/developing_emerging_market_young_creative_academy_scholarship_/
 Article source: BizCommunity