Found 82 Results
Page 1 of 9
The Private Hotel School (TPHS) is looking for the two best hospitalians in South Africa, and, when they find him or her, the reward will be a year-long bursary for each to study a Certificate in Hospitality Management for 2021 at this renowned institution. One will be based at the school's Stellenbosch-based campus and another at their campus in Rosebank, Johannesburg.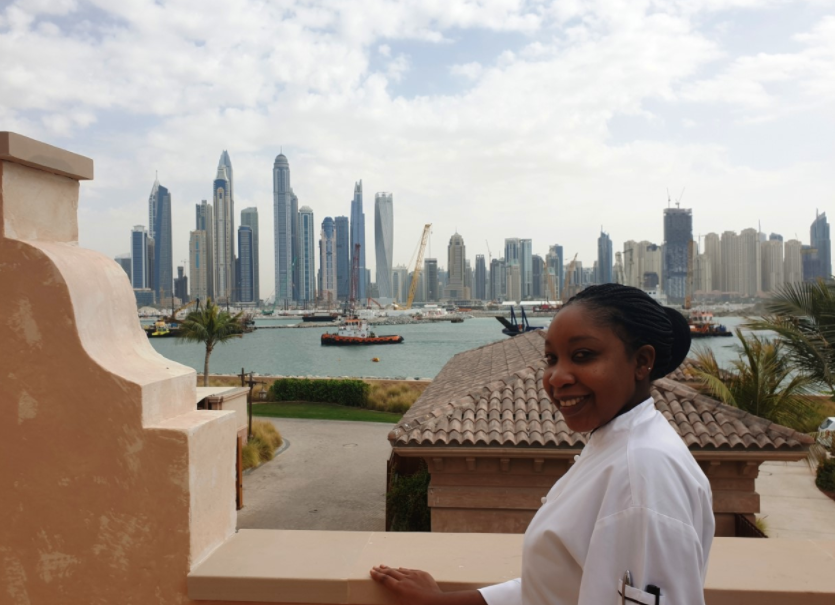 April 28, 2020
---
The Tiso Foundation Masters Scholarship provides access for academically excellent black youth to pursue a Master's at university in South Africa. The scholarship is a competitive award that offers honours graduates an opportunity to further themselves through a higher postgraduate qualification. It is open to all fields of study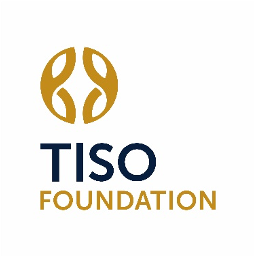 January 23, 2020
---
The Tiso Foundation through its Undergraduate Bursary Programme in partnership with various South African Universities, provides full bursaries to underprivilaged black South Africans to complete their undergraduate or Honours degree. Both are open to all fields of study.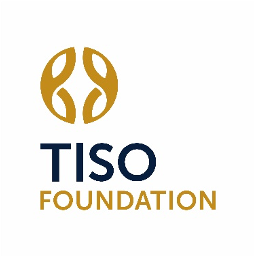 ---
The Shoprite Bursary ranges from R30 000 to R60 000, depending on the course of study and institution. They aim to cover tuition fees, prescribed books and an allowance for accommodation.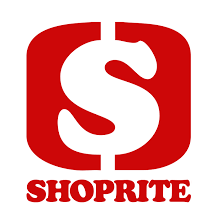 March 23, 2019
---
Since the start of bursary awards, SNG have helped many black students achieve their dreams of becoming CA's.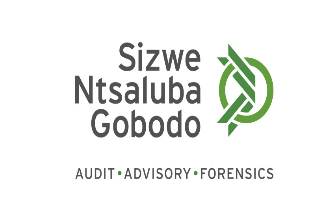 ---
Anglo American has Learnership opportunities in electrician, rigger, welder, boilermaker, millwright and so much more fields. If you reside in Limpopo with an interest in this artisan/engineering trade then apply.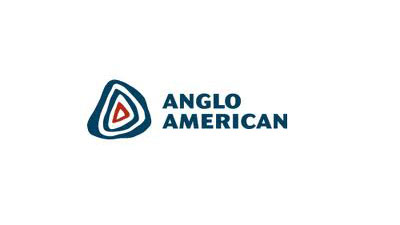 May 26, 2015
---
SAB is committed to contributing to South Africa's national skills development agenda. One of the ways in which this is demonstrated is by awarding academic bursaries to talented and deserving South African students. Bursary focus areas change from year to year and are impacted by the South African skills market and the SAB business need.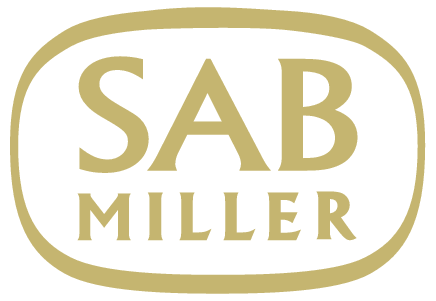 ---
The Bursary is awarded to South African students who are studying towards becoming a Chartered Accountant. Preference is given to candidates from the Eastern Cape and students who have completed their first year. Successful candidates will be required to work in an Eastern Cape Office of Charteris and Barnes CC for the number of years the bursary was awarded plus one.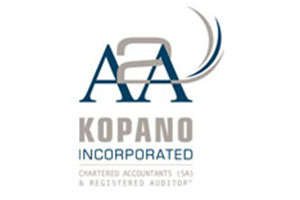 May 21, 2015
---
Students who are studying towards becoming Chartered Accountants (SA). Students who have completed their first year successfully will be given preference, but exceptional First Year students can be considered.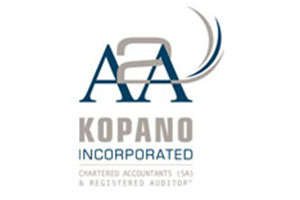 ---
Bursaries Applications to Mintek's Undergraduate Bursary Programme (including Honours) for 2016 are now open. The closing date for undergraduate applications is 31 July 2015. There is no closing date to submit applications to Mintek's Postgraduate Bursary Programme (for Masters Studies and above).
April 24, 2015
---
Page 1 of 9