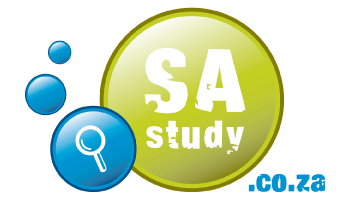 Rumours: Facebook to Start Charging for it's Service
Shortly after Facebook announced new features at the F8 conference on Sept. 22, rumors surfaced, claiming that Facebook will start charging for the service.

The rumors are unfounded, and Facebook confirmed that the social network is
"free and always will be."
However, things change. Who knows what direction Facebook will take in the coming years? Another social networking service, Ning, switched from freemium to premium.
What do you think? Leave a comment below telling us whether you think Facebook will ever start charging it's users and why?
Image cred:
makemoneysimply.com
Article by
Mashable
​