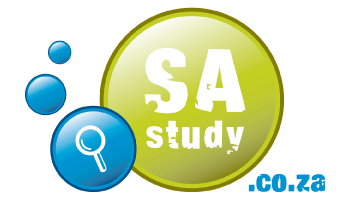 "Poverty did not stop me"
A man who started Grade 6 at the age of 24, hoping to escape a life of poverty, has exceeded his own expectations and graduated with a national diploma in building. Mzuvukile "Singesi" Mlandelwa, now 36, grew up in Lusikisiki in the Eastern Cape. In 1989, he had to leave school when he was only in Grade 5.
"Both of my parents were uneducated. My father said he didn't see why I had to continue with school as there were people who had completed Standard 10 (matric) and working in sugarcane fields."
So Mlandelwa worked in the sugarcane fields for a number of years. "My job was to put poison in the soil to kill the weeds. I was earning only R37 a week. It was not the life I wanted." He decided to give school another go and enrolled at Mtontsasa Junior Secondary School in Lusikisiki, starting Grade 6 in 1998.
"The other learners were much younger than me. I decided that I would study very hard and because my marks were good, I was promoted to Standard 5 (Grade 7) after a month. I completed standards 4 to 7 in two years." Mlandelwa then enrolled at Qokolweni Senior Secondary in Mthatha in 2000, matriculating two years later.
He said several people in Lusikisiki and Mthatha, including teachers and a policeman, helped him over the years, enabling him to complete his schooling.
To read the entire article click on IOL.co.za
​