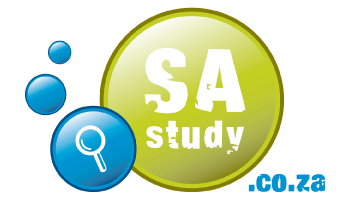 High School Allows Only 3 Bathroom Breaks Per Semester
Parents of students at a suburban Chicago high school are concerned about the possible health risks presented by a new policy penalizing students for taking more than three trips to the bathroom per semester.
An optional policy at Evergreen Park High School enforced by some teachers limits students to three bathroom visits during class per semester, after which class time must be made up after school, the Chicago Sun-Times reports. For students who have after-school obligations that would interfere with make-up class time, "holding it" may be their only option.
Evergreen Park urologist Dr. David Zumerchik told the
Sun-Times
that waiting to use the bathroom shouldn't cause health problems, but that it's "tough to have a kid hold it if there's an underlying urinary problem."
Zumerchik called the policy "silly," and advised students to take the make-up time if they feel the need to use the bathroom more than their three allotted trips.
"You shouldn't be afraid to go to the bathroom," he told the
Sun-Times
.
Image cred:
justbathroomsigns.com
Truncated from
Huffington Post
​