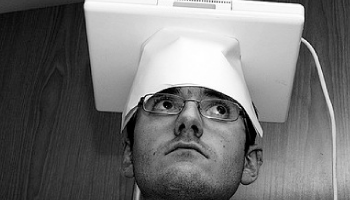 Cyberbullying a Problem At School, Have You Been a Victim?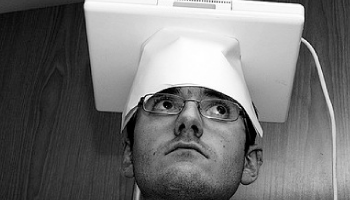 Cyberbullying among high-school pupils is a distressing phenomenon, with a study by the University of SA (UNISA) finding that among pupils in grade 8 to 12 three in 10 fall victim to this practice.
Youth in SA are among the biggest consumers of social media, with many accessing these platforms via smartphones, despite many schools having a policy against the use of cellphones on the premises.
The study conducted by the Youth Research Unit of Unisa (YRU) surveyed 3317 high school pupils across Gauteng found that four pupils in 10 were aware of a peer being subjected to cyberbullying.
According to Prof Deon Tustin, executive research director of the Bureau of Market Research and YRU researcher Goodness Zulu, cyberbullying had become a serious problem for teenagers.
Among the pupils surveyed, 53% claimed they had received upsetting text messages and 49% had rumours and gossip spread about them, while 29,6% had received threatening messages over social networks such as Facebook and MXit.
Ms Zulu said there was an urgent need to address cyberbullying as about seven in every 10 teenagers who had been bullied, now avoided social networks. "These efforts indicate some level of self-protection that victims of cyberbullying have resorted to and demonstrate nonverbal clues to caregivers about emotional trauma experienced by the youth. There must be continued cybersafety education directed at learners, parents and the broader society," she said.
Prof Tustin said parents should not wait until a bullying situation got out of control before intervening.
Dessy Tzoneva of the South African Depression and Anxiety Group said the reasons why children avoided telling parents was because they feared parents would over-react and cut their internet use.
Article by
Business Day