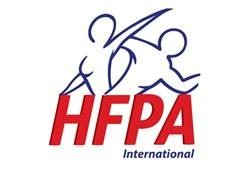 This course aims to provide comprehensive training in the fields of clinical exercise prescription, special population groups (i.e. diabetes, elderly, AIDS/HIV etc.) and specific training for the fitness professional who wishes to enter the field of advanced training and consulting. Having this certificate will allow you to do more, earn more and increase your scope of practice.
"This course will increase your scope of practice and will set you apart from by the rest by including advanced sports conditioning, individualised exercise programme design, periodisation, special populations and more"
Also available full time.
View course content here:
http://hfpa.co.za/product/advanced-personal-trainer-exercise-specialist-nqf-6-full-time/
Health and Fitness Professional Academy