We are not an institution so please contact the
relevant institution directly for course information.
Register Here
FOR ALL THE LATEST OFFERS
AND SPECIALS NOW
Register
What are you looking for?
Contact Us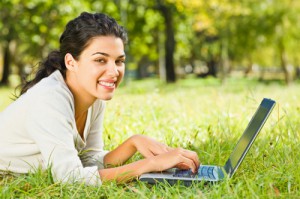 SAstudy.co.za website, where we provide you with information on everything you need to know about tertiary education in South Africa and more!
We ARE NOT a tertiary institution and unfortunately DO NOT offer courses or bursaries, we collect information from tertiary institutions and organisations that offer courses and bursaries and provide you with the information on SAstudy.co.za.
Please ensure that you contact the relevant tertiary institution or organisation if you would like more information about a specific course or bursary.
We have made every effort in making SAstudy.co.za a user-friendly and efficient website that will provide all the necessary information students need. If there are any questions, recommendation or complaints please do not hesitate to contact us.
For Advertising and Editorial enquiries