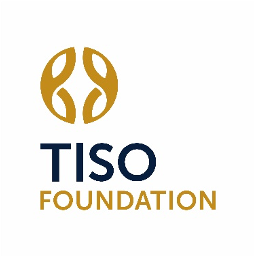 About Tiso
The Tiso Foundation through its Undergraduate Bursary Programme in partnership with various South African Universities, provides full bursaries to under privilaged black South Africans to complete their undergraduate or Honours degree. Both are open to all fields of study.
Candidates must meet these selection criteria:
• Must be between the ages of 18 and 34
• Students must be South African citizens
• You must be from the previously disadvantaged groups as outlined by the South African government (Black, Coloured or Indian)
• Must be in possession of excellent matric results with a minimum average of 70%.
• Must produce excellent results if already registered as a full time student a minimum of 65% average.
• Must be financially needy and unemployed.
• Must portray and excellent positive attitude.
• Must be dedicated to their studies.
• Must provide references.
• Must be willing to give back to the community.
Application Dates
Applications open 1 August and close 30 September each year.