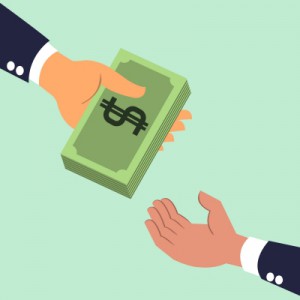 Since 1996, Eduloan has helped over 720 000 South Africans to unlock potential by furthering their education. Eduloan is dedicated to offering a variety of loan solutions to students, parents, businesses and corporates as well as civil employees to further their education in order to unlock potential and to contribute to a brighter South Africa.
We have allocated over R 3, 7 billion in study loans and continue to pioneer products to allow South Africans to further their education, despite the current financial climate. For you to apply for a Student Loan, you will need a sponsor that will be responsible (or you) for paying back your Studend Loan.
For more information and to find out how Eduloan can assist you to unlock even more potential, visit our website, contact out call centre 0860 55 55 44 or sms 'EDU' to 32150 and we will call you back!
Infographic supplied by Eduloan
Top Image courtesy of jesadaphorn at FreeDigitalPhotos.net