We are not an institution so please contact the
relevant institution directly for course information.
Register Here
FOR ALL THE LATEST OFFERS
AND SPECIALS NOW
Register
What are you looking for?
WHAT IS AN INTERNSHIP AND HOW DO I GET ONE?
What is an internship and how do I get one?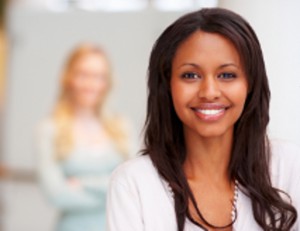 There are no particular formal standards for defining an internship, but it can be broadly classified as on-the-job work experience for those just entering the job market – usually students or young graduates.
Benefits of an internship:
Internships are usually temporary positions, but sometimes a full-time position is offered upon completion.
Internships can be invaluable in deciding whether or not you have an interest in a certain field of work.
Internships can help in gaining you experience of the working world and improving the content of your CV.
Internships can help you gain links with the employment network, increasing your chances to find employment later on.
How do I get an internship?
Internships are usually discovered through research – the easiest way to do this is to go online and have a look at job listing sites and advertisements. If you have an interest in a particular field, then a little searching could present you with a particular company hiring interns in that industry!
One will usually have to undergo an interview process in order to secure an internship. Make sure your CV is up to date and you have practiced your interview skills!
How much money will I earn?
Internships can be paid or unpaid; if you're lucky the company you work for will pay you a modest salary. However, the most important thing to remember when taking an internship is that it's the work experience you're getting that counts! And you will most probably be working hard. But you know what they say – no pain no gain!
Facebook Comments