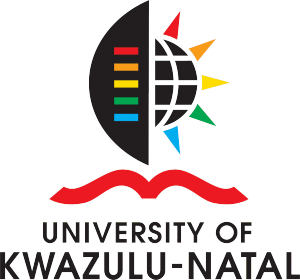 The Graduate School of Business and Leadership (GSB&L) put KwaZulu-Natal on the map when it hosted the first ever Startup Weekend event in Durban from 27 to 29 September.
Mr Julian Parr of Startup Weekend Global described the event as the largest of its kind in Africa.
Startup Weekend, a creative global entrepreneurial initiative aimed at nurturing local aspiring entrepreneurs, provided a platform for aspirant entrepreneurs to pitch their ideas, form teams, build offerings and launch start-ups.
The event attracted more than 100 aspiring entrepreneurs from Durban and surrounding areas who were given a platform to workshop and showcase their innovative ideas. They had the opportunity to network and to be coached by established local entrepreneurs.
After considerable deliberation by the panel of judges, Mr Anieto Anthony and Mr Pfano Mashau were declared the overall winners of the event for their concept named Reminder – a micro-chip product which alerts owners if they have forgotten their valuables. Their idea was described by the judges as innovative.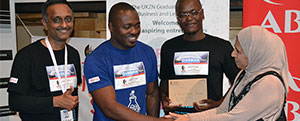 Article issued by