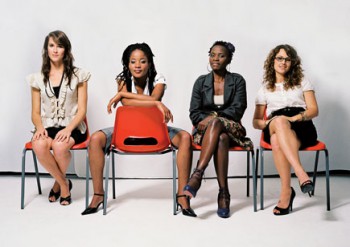 Human resource management has changed a great deal in the last few years. With all these changes it's important that your skills are up-to-date.
Traditionally the personnel, administrative and transactional roles were handled in-house, but are now being outsourced. These days, companies want their human resource managers to add value to the strategic utilisation of employees. Basically, they need to make sure that employee-development programmes impact the business in a positive and measurable way.
This may seem like a challenging task, but giving yourself the skills needed to manage and improve that workforce you will be putting yourself ahead of the curve.
There is a personal benefit you can gain from updating your skills. All organisations need their employees. There will almost always be a need for someone with expertise on this field. By doing such a course you will inevitably improve employment opportunities for yourself as well as helping your organisation – however it's important to choose the right course.
A Human Resource Management programme is offered through the Business School at Varsity College as well as other various short learning programmes certified by The Independent Institute of Education (The IIE). All of these short learning programmes have been designed specifically for working adults. In other words, you can fit the classes around your already busy schedule.
The Business School is part of Varsity College, an educational brand of The IIE, which is registered as a Private Higher Education Institution with the Department of Education under the Higher Education Act 1997. The IIE is South Africa's largest independent provider of tertiary education.
If you're interested in this programme, or any other programme please contact us at The Business School at Varsity College, or go to www.thebusinessschool.co.za.