We are not an institution so please contact the
relevant institution directly for course information.
Register Here
FOR ALL THE LATEST OFFERS
AND SPECIALS NOW
Register
What are you looking for?
THE BONUS OF AN UNPAID INTERNSHIP
The bonus of an unpaid Internship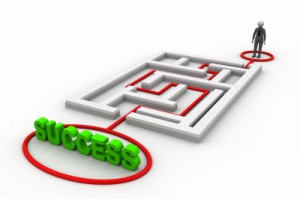 Have you started to look into the requirements of your dream career? If not, then it's time to start doing your research on what skills you need to have to ensure that you will get ahead!
Start looking into doing an unpaid internship during the varsity holidays. Make no mistake, it is hard to be enthusiastic about a job that has no money as a reward, but think about your future.  Have a look at your dream company's website for possible internship opportunities and apply! This is the best way to gain experience of the world that you wish to enter after completing your studies.
See below a list of reasons why we recommend an unpaid internship:
– You are doing something that is relevant to your field of interest.
– It sets you apart from your fellow graduates.
– You have the time -as you would have probably been resting on the couch in front of the TV!
–  You are adding the right experience to your CV, which will be a competitive advantage for you, as a recent graduate.
– You build a network with other interns, managers, advisers and clients that will keep you in mind for other job opportunities.
– You learn how to work in a team and work with different people.
– You learn how to work in a professional environment without the pressure of accountability.  You may make mistakes.
– You learn to communicate in a professional manner, be it in person, over the phone or email.
Some internship have flexible working hours, which will leave you with some spare time to still enjoy your holiday while gaining work experience.  By doing an unpaid internship in your varsity holidays, says a lot about your desire to learn and employers will notice that. If you find a paid internship, hey that's a bonus!
Image courtesy of renjith krishnan at FreeDigitalPhotos.net
Facebook Comments