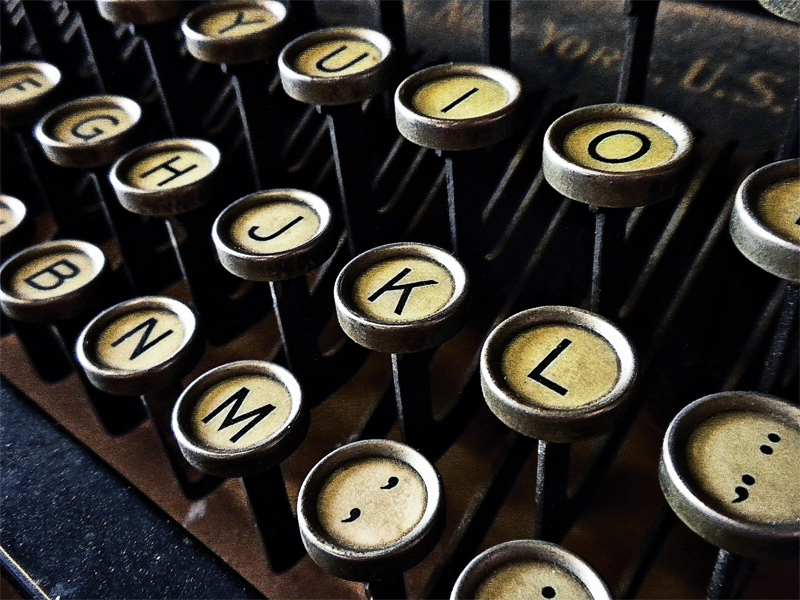 By Holly Bailey, intern at SAstudy
Relate to your target audience. People don't necessarily come to your blog to read about YOU. (Except, of course, your mother). They come to read about things that interest THEM. Leave out the stories about your new shoes and what you had for lunch – make your posts relevant.
Be consistent in terms of both the content of your posts and the theme of your blog. Successful blogging requires readers to be able to identify and make links between different elements of your personal brand; consistency allows for easier and quicker recall.
PROOF READ! However you phrased something the first time during your inspired typing craze – you can probably phrase it better. There is nothing more disheartening than reading through a blog fraught with spelling and grammatical errors. It may seem minor, but it can hugely affect the credibility of your blog.
Plan ahead. If you are going to be away for a period of time, make sure you have some scheduled posts set. Keep on the radar.
Network. Make an agreement with other bloggers to promote one another or write guest posts. Make use of social media channels to give your posts wider reach.
Interact with your readers. Reply to comments as often as possible; ask questions at the end of posts for them to answer. This allows you to connect with individuals on a more personal level, encourage discussion and debate and, consequently, promote revisits to your blog.
Do your research, especially before writing an opinion piece. Make sure you have all the facts and have assessed the situation at hand from numerous angles. Formulate answers to possible questions your posts may arouse.
Find your "golden thread". If your blog has something special, something to differentiate it from others, it will arouse the interest of blog viewers and sustain a loyal readership.
Add tangibles into the mix. Once your blog's readership and your personal brand grow, you can, for example, hold a competition or produce brand merchandise. It doesn't have to be expensive or luxurious – branded hats, shirts or stickers will do. The aim is to associate a physical dimension with your blog, thereby giving it more substance.
Don't expect overnight success. Many successful personal brands endured months, even years, of blogging before they become popular.