We are not an institution so please contact the
relevant institution directly for course information.
Register Here
FOR ALL THE LATEST OFFERS
AND SPECIALS NOW
Register
What are you looking for?
STUDENTS AT CUT WILL BE CHANGE AGENTS IN HIV/AIDS BATTLE
Students at CUT will be change agents in HIV/Aids battle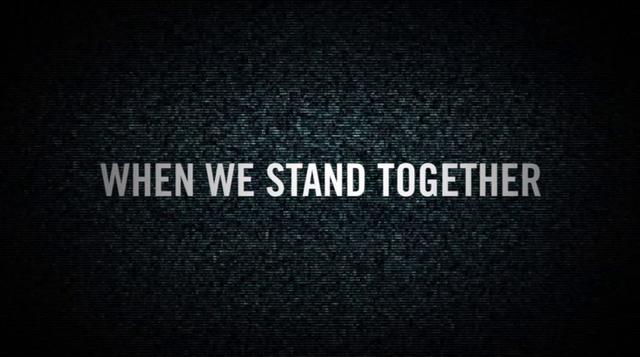 Central University of Technology, Free State (CUT) has launched a new project in January 2015 that will integrate the Higher Education HIV/AIDS Programme (HEAIDS) into its academic programmes in response to the national call from Higher Education South Africa (HESA).
HESA has taken upon itself to spearhead the fight against HIV/AIDS pandemic that continues to affect university graduates across the country. HEAIDS Programme is a nationally coordinated initiative to develop and strengthen the capacity of South Africa's higher education sector to respond comprehensively to the challenges posed by the HIV/AIDS pandemic and to play a leadership role in the South African HIV/AIDS response.
CUT is amongst the eighteen South African Higher Education institutions that HESA has challenged to play a leading role in the country's battle to alleviate HIV/Aids pandemic in the society. CUT launched its project this year with the aim of introducing HIV/Aids as a specific module that will be compulsory to all CUT students; especially, the vulnerable first-year students.
According to Ms Chichi Maimane, Project Leader and Director: Centre for Curriculum Development (CCD), most of the departments have shown interest and positive attitude during the launch in joining forces and taking the institution to greater heights.
Ms Maimane also mentioned that she would be working closely with departmental representatives who are equipped with all the necessary skills and knowledge to ensure proper implementation and execution of the pilot project.
"Everyone is a change agent! We want to capacitate and support staff to successfully integrate HIV/Aids in the curriculum so that together as a collective, we can help raise the students' level of understanding of this pandemic and how it relates to their professions, and the role they can play in reducing the transmission thereof."
The programme aims at:
Communicating key issues and creating a supportive and caring environment,
Reducing the threat of the spread of the pandemic
Promoting safe sexual behaviour, and
Teaching, conducting research and sharing knowledge with societies.
HESA has injected an amount of R450 000 towards rolling out the project for the academic years: 2015/16.
The delegation also engaged and interacted with CUT departmental representatives on how they envisaged the incorporation of HIV-AIDS into the curriculum.
Facebook Comments