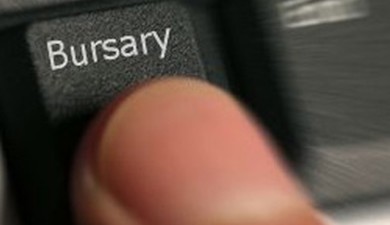 Breakdown of bursary and scholarship options in South Africa in the Engineering, Geology, Teaching and Transport sectors!
Engineering and Geology-
Kantey & Templer consulting engineers have bursary opportunities available for individuals pursuing a career as a Civil, Mechanical or Electrical Engineer.
Harmony: Bursary offerings are focused on the Mining Engineering, Metallurgy, Mechanical and Electrical Engineering, Geology and Finance fields.
SASOL: Also have a website dedicated to their bursaries…
Columbus Stainless Steel: Under their section title people, click on the directory career opportunities and scroll to the bottom of the website page to find out details of their bursary offerings.
EVRAZ Highveld Steel and Vanadium: Targets their bursary offering at the engineering field.
Eskom: If you interested in electricity this is the bursary for you!
Impala Platinum Holdings Limited (Implats): Offers bursaries in the fields of Engineering, Geology and Chemistry.
Mintek: Has a full breakdown of their bursary offering.
Anglo American Platinum (AMPLATS): has bursary opportunities that is according to its website aimed to help individuals launch
a career in the area of Platinum and Mining.
Murray & Roberts: has bursary opportunities focused on the fields of Engineering, Quantity Surveying and Building/Constructio
n Management
PRASA: Offers engineering bursaries.
: aimed at the engineering and geology sectors.
Gold Fields has bursary awards for the engineering and finance fields of study.
BKS: offers bursary options for individuals in the Civil Engineering field.
Jones and Wagener: also Offer bursaries in the Civil Engineering field.
Teaching-
Check out the Funza Lushaka bursary administered by the South African Department of Basic Education.
Transport-
Air Traffic Control Officers (ATCO) Trainee Bursary Programme
Aeronautical Information Management Officer Bursary opportunities