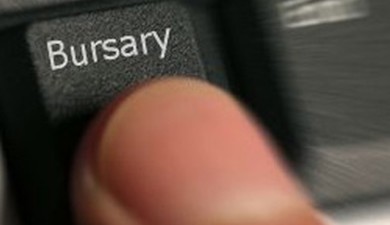 Breakdown of bursary and scholarship options in South Africa in the Engineering, Geology, Teaching and Transport sectors!
Engineering and Geology-
 consulting engineers have bursary opportunities available for individuals pursuing a career as a Civil, Mechanical or Electrical Engineer.
: Bursary offerings are focused on the Mining Engineering, Metallurgy, Mechanical and Electrical Engineering, Geology and Finance fields.
: Also have a website dedicated to their bursaries…
Columbus Stainless Steel: Under their section title people, click on the directory career opportunities and scroll to the bottom of the website page to find out .
 Targets their bursary offering at the engineering field.
: If you interested in electricity this is the bursary for you!
 Offers bursaries in the fields of Engineering, Geology and Chemistry.
: Has a full breakdown of their bursary offering.
: has bursary opportunities that is according to its website aimed to help individuals launch
a career in the area of Platinum and Mining.
: has bursary opportunities focused on the fields of Engineering, Quantity Surveying and Building/Constructio
n Management
: Offers engineering bursaries.
: aimed at the engineering and geology sectors.
 has bursary awards for the engineering and finance fields of study.
: offers bursary options for individuals in the Civil Engineering field.
: also Offer bursaries in the Civil Engineering field.
Teaching-
Check out the  bursary administered by the South African Department of Basic Education.
Transport-
Air Traffic Control Officers (ATCO) 
Aeronautical Information Management Officer  opportunities