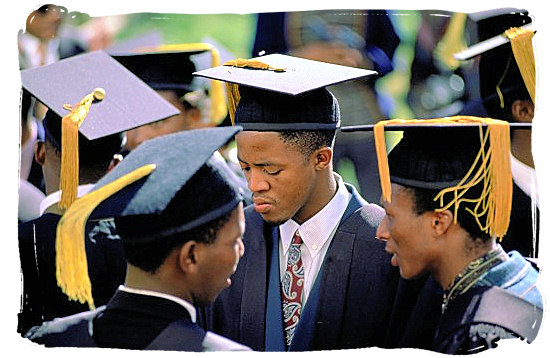 Applications for the PPS 2013 scholarship and bursaries, worth a total of R1 million, are now open. A recent study by the Council for Higher Education revealed that 40% of students who enrol at higher education institutions will never receive a qualification, often for financial reasons.
"We understand the financial pressures that exist among many students in completing their studies and with this in mind we aim to assist students through the annual PPS bursary awards," says Mike Jackson, chief executive at PPS. "Given the severe skills crisis South Africa is currently experiencing in a range of critical professions, it is essential that talented students, who may not be able to afford their education, are given the same opportunities as their peers."
Promising students in financial need
PPS bursaries are awarded on financial need basis and scholarships on academic excellence. Jackson says the bursaries are granted to promising students across the country who are in real need of financial aid to complete their studies. "Education is a vital tool in the creation of a fair and democratic society and we are privileged to be in a position to provide financial assistance to outstanding students through these bursaries."
The bursaries are paid directly to the university where the recipient is studying and is administered by the university to cover university fees and textbook costs.
To be eligible for the 2013 awards, the student must be registered at a South African university registering for a fourth academic year of study or post-graduate degree and must be studying towards a profession, which on qualification, would be eligible for PPS membership such as medicine, commerce, science or engineering. The student must also be a citizen or permanent resident of South Africa. Recipients of the bursaries will be required to become PPS student members at no additional cost.
Students who are interested can visit the Student Zone webpage at  Applications close on 15 January 2013.
Article Source: