We are not an institution so please contact the
relevant institution directly for course information.
Register Here
FOR ALL THE LATEST OFFERS
AND SPECIALS NOW
Register
What are you looking for?
POLISHING OUR NATIONS FIBER - AN INTERVIEW WITH FUTURE STARS AMBASSADOR CINDY VAN WYK
Polishing our nations fiber - an interview with Future Stars ambassador Cindy van Wyk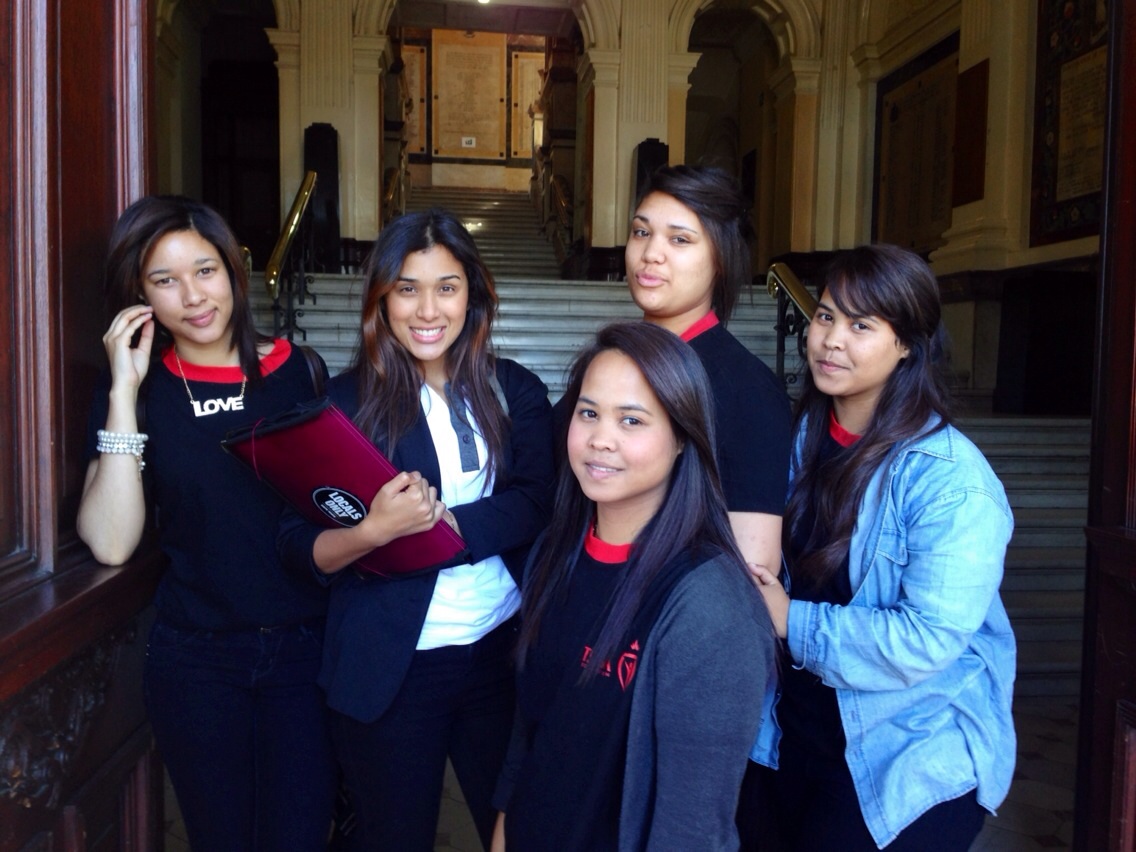 I am currently a 3rd year student at the Tertiary School in Business Administration (TSiBA), completing my Degree in Business Administration. TSiBA as a tertiary institution is a place where future leaders and entrepreneurs are groomed and equipped with the necessary knowledge and skills needed to impact the community and be productive in a workplace. TSiBA encourages students to Pay it Forward and to ignite opportunity wherever possible. TSiBA doesn't just strive to equip us academically but rather allows us the opportunity to become more self-developed, well rounded leaders and entrepreneurial graduates.
"The best way to find yourself is to lose yourself in the service of others." – Mahatma Gandhi
Looking back at high school from where you stand as a student today – what do you know now that you wish you could have known then?
People want you to do well but not better than them. Therefore, it is a struggle to find people who are genuinely happy for you while on your journey to success. I have also learnt that the world is a tough place where people are constantly competing. Remain steadfast and build a character strong enough to overcome challenges well before you enter the workplace or a tertiary institution. Always plan ahead and surround yourself with people who will add value to your life and will have a positive impact on you. Most importantly never be afraid to ask for help, it takes a strong individual to admit that they don't know everything.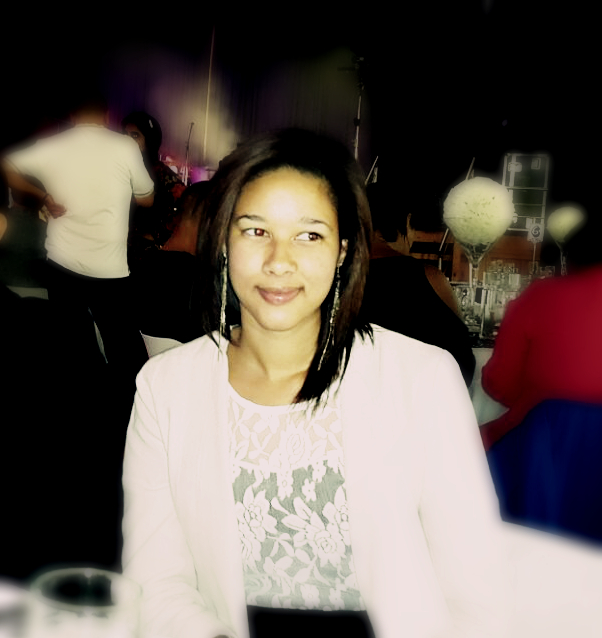 Teachers are crucial polish and buffers to smooth off the rough edges before students leave for tertiary education. What valuable input did they impart to you?
People love you when you're average because it makes them comfortable. But when you pursue greatness it makes people uncomfortable. Be prepared to lose people along the journey. Always remember you can succeed best and quickest by helping others to succeed. So seek opportunities that could benefit not just yourself but others as well. Moreover, your background and circumstances might have influenced who you are but we are responsible for who we become.
Goal setting is the roadmap that makes our journey a whole lot more focused – what are your 2015 goals?
First and foremost, for this year I wish to be more present. Live in the moment and not become too occupied. As a young driven individual I tend to take on more than I can handle which prevents me from enjoying life and its many moments. It is important to have a balanced life. To achieve this, my plan is to become more organized and set my priorities straight.
Secondly, over the past 3 years I have grasped knowledge, skills and experiences from business men and women as well as influential individuals that I would like to impart in someone else's life. Therefore, I have decided to become a mentor to a matriculant from the Mitchell's Plain area as of this year. I want to add value to my mentee's life and become a role model worth looking up to.
"The things you do for yourself are gone when you are gone, but the things you do for others remain as your legacy."- Kalu Ndukwe Kalu
Lastly, I am determined to start my own entrepreneurial venture with a group of students. We are currently working towards getting investors and hosting our first event. This year my goal is to take the knowledge and skills learnt thus far and put it into practice. I am well on my way to pursuing my dream of becoming an entrepreneur.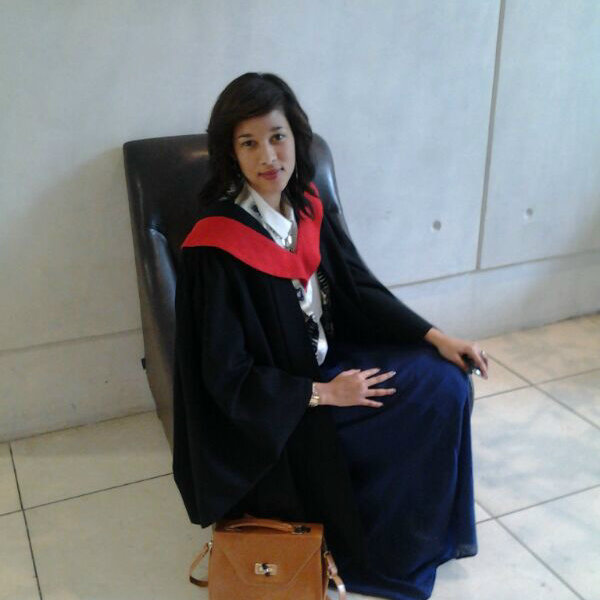 Work experience is a vital part of building confidence, credibility and further learning in a field you are interested to pursue a career in. What advice on work experience could you share?
My advice to the youth is to become more involved in voluntary work. This will enable you to gain experience and also provide you with opportunities to network and build a relationship with possible future employers. Along with many other benefits this will also make you more attractive to the employable market.
Why would you encourage other students to be part of the Future Stars campaign? What value did it bring to you?
Future Stars was one of those campaigns that got the youth buzzing again. It created an opportunity for aspiring young individuals to share their dreams with the rest of the country. I truly am grateful to have been part of the process as I have met youth who hope to achieve great things irrespective of their backgrounds. I encourage students to participate in this campaign as it has been a rewarding experience, and to this day I still remain in contact with many of the participants.
"I walked away more enriched, appreciative and somewhat fulfilled knowing that the future leaders of this country will bring about positive change."
Facebook Comments