We are not an institution so please contact the
relevant institution directly for course information.
Register Here
FOR ALL THE LATEST OFFERS
AND SPECIALS NOW
Register
What are you looking for?
PERSISTENCE PAYS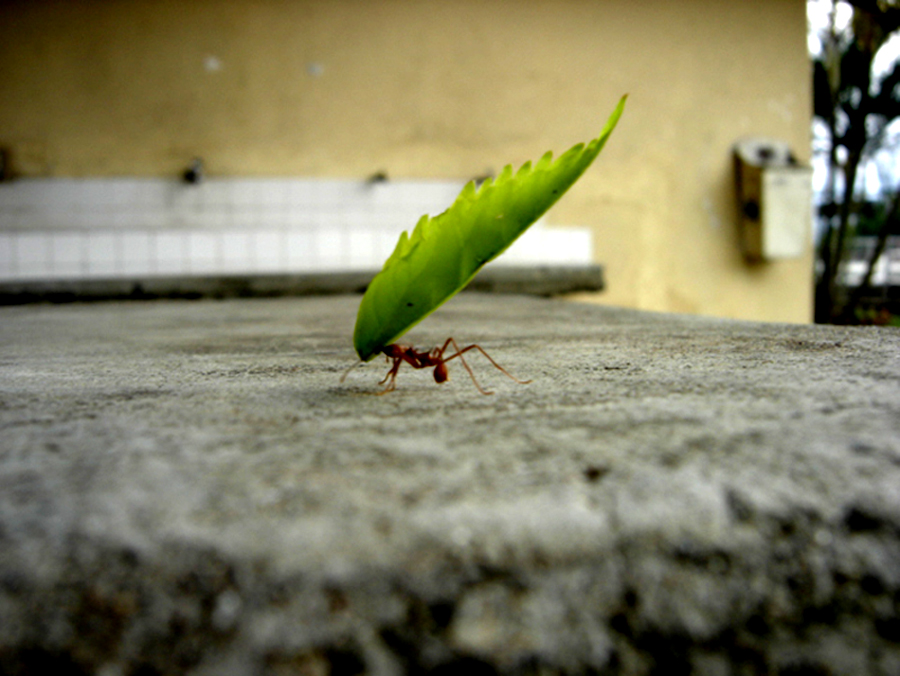 I read an article yesterday on the College SA blog that I thought was very inspiring. They posted the following quote:
"Nothing in the world can take the place of Persistence. Talent will not; nothing is more common than unsuccessful men with talent. Genius will not; unrewarded genius is almost a proverb. Education will not; the world is full of educated derelicts. Persistence and determination alone are omnipotent. The slogan 'Press On' has solved and always will solve the problems of the human race" ~Calvin Coolidge (30th president of the United States: 1872 – 1933)
Setbacks to achieving one's aims can be very disheartening. They can cause one to doubt oneself, lose faith in one's ability or abandon said goals totally. The key to overcoming these setbacks is by preparing oneself in advance for them and adopting the correct mindset to handle them with grit and confidence.
This mindset of persistence should be taken on as soon as you choose to move towards your goals and any setbacks will not come as a surprise, but as something to be expected. Remember your mantra of persistence as soon as you begin to doubt yourself.
Remember:
Disney was fired from a newspaper in 1919 because he "lacked imagination and had no good ideas."
Madonna was fired from Dunkin' Donuts.
Elvis was told he should returning to Memphis and drive trucks (his previous job).
Van Gogh only sold one painting in his lifetime.
Bill Gates dropped out of Harvard.
Spielberg was rejected from the University of Southern California School of Theater, Film and Television three times.
Everyone has the potential for success, regardless of their level of talent – and even the most talented fail from time to time. So go forth and conquer, SAstudyers!
Facebook Comments