It doesn't matter who you are or what you are studying, every morning we all experience that 'so… what will I wear today' feeling…At North West School of Design, this is more than just a feeling, in fact, it is our reality. We breath, work and sleep FASHION… well, we don't exactly sleep in class, but you get the idea. Unfortunately there is this misconception of fashion being all glitz and glamour, when in fact their is a lot of sweat and tears behind every project. But at NWSD we manage to combine work and play in a fashion that is true to NWSD style.
So here is a glimpse of a day in the life of a NWSD fashion student: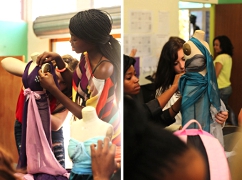 First years draping their dolls…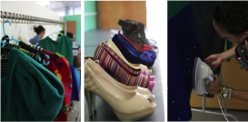 Prepping for a photoshoot…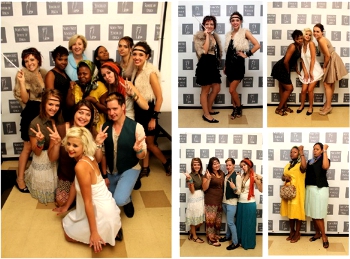 Second years playing dress up in Fashion History class…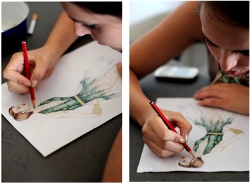 When deadlines are drawing near…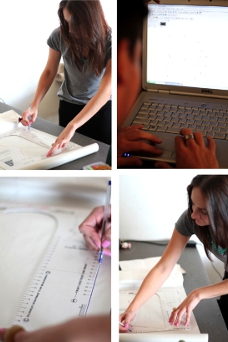 Our favourite fashion accessory: the Xact! Patternmaker…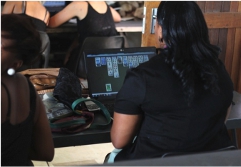 …and yes, we even find inspiration from solitaire.
For more information on the North West School of Design, visit their website