We are not an institution so please contact the
relevant institution directly for course information.
Register Here
FOR ALL THE LATEST OFFERS
AND SPECIALS NOW
Register
What are you looking for?
MEET THE TOP 10 FUTURE STARS 2014!
Meet the top 10 Future Stars 2014!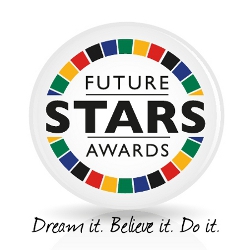 Here are the entrants with the most votes for our Future Stars 2014 competition. We'd like to share a little more about them and their goals, passions and keys to success!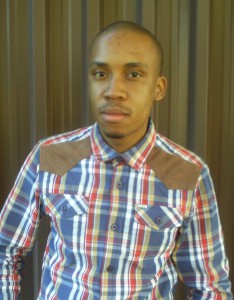 Ishmael Ramusu, 21, Polokwane
This budding economist is studying a BCom in Economics and International Trade at North-West University. His positive attitude and dedication to helping others help him maintain a strong belief in himself and motivation to succeed. He believes in mustering up the courage and leaving no stone unturned in working towards one's dream – one must never give up or compromise one's values.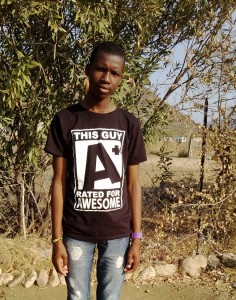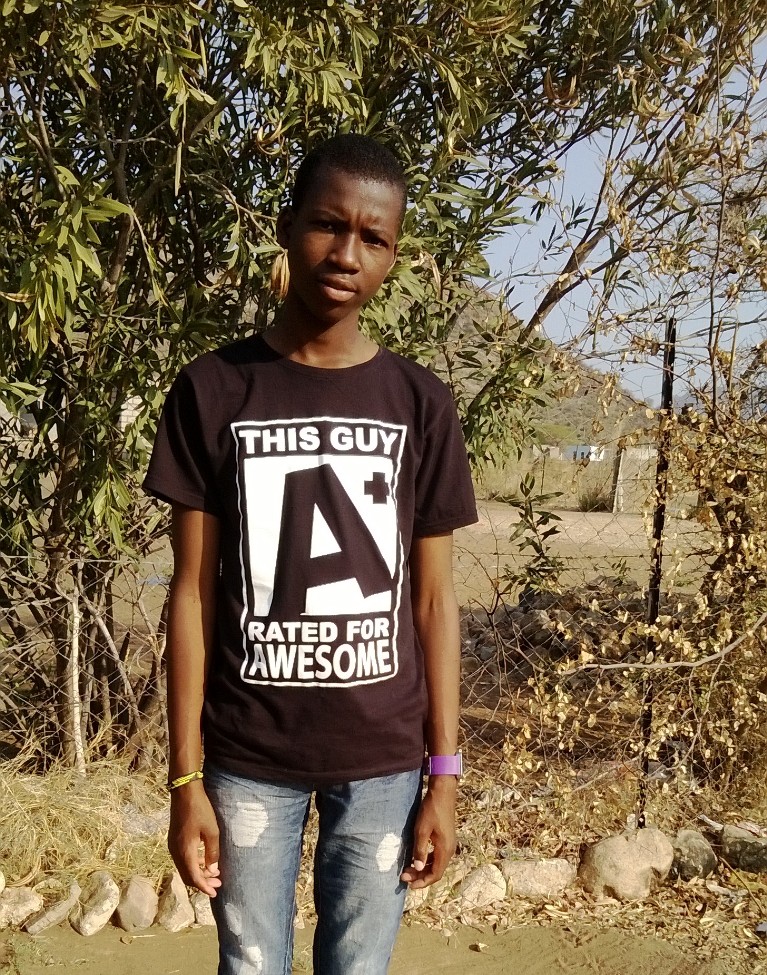 Kabelo Mohlatlole, 18, Polokwane
Kabelo is an aspiring journalist who currently writes for his local mine magazine and aims to complete a degree in Media Studies at University of Pretoria or North-West University. His determined attitude and passion for his work have earned him a strong leadership position at school. His key to success has been to turn his threats into opportunities and keeping a hopeful and victorious disposition – as shown by his motivational poetry!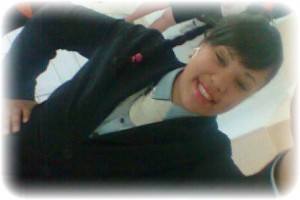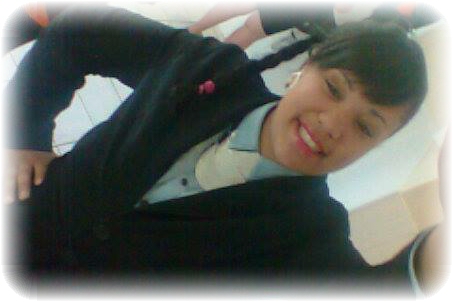 Courtney-Lee Petersen, 19, Cape Town
 This TSiBA student is working towards becoming an influential Marketing Executive by studying a Bachelor in Business Administration and being involved in the Peer Educators Society. She is trustworthy and outspoken, and believes that there are no shortcuts to success: hardships are part of the journey and one must always maintain the belief in a better tomorrow.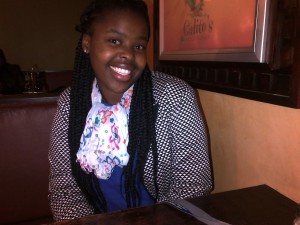 Isasiphinkosi Mdingi, 20, Tsolo
Isasiphinkosi desires to be a young leader, activist and businesswoman and is well on her path to these achievements with her roles in various community service and leadership initiatives. A second year in Law at University Of Fort Hare, she believes some of the most important factors in achieving one's goals are the overcoming of procrastination and the importance of teamwork and solidarity.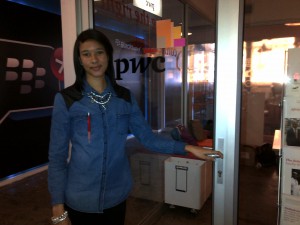 Cindy van Wyk, 20, Cape Town
Cindy is studying Business Administration (Major in Entrepreneurship and Leadership) at TSiBA. This entrepreneurial young lady is currently working on a project to start a business with R100 and maximise profits to R1500 for charity. She aims to be a role model to those around her by serving, assisting and motivating others, as well as fulfilling her goals through a dedicated and dynamic plan of action.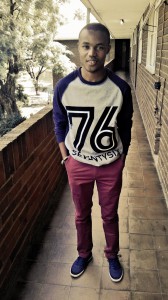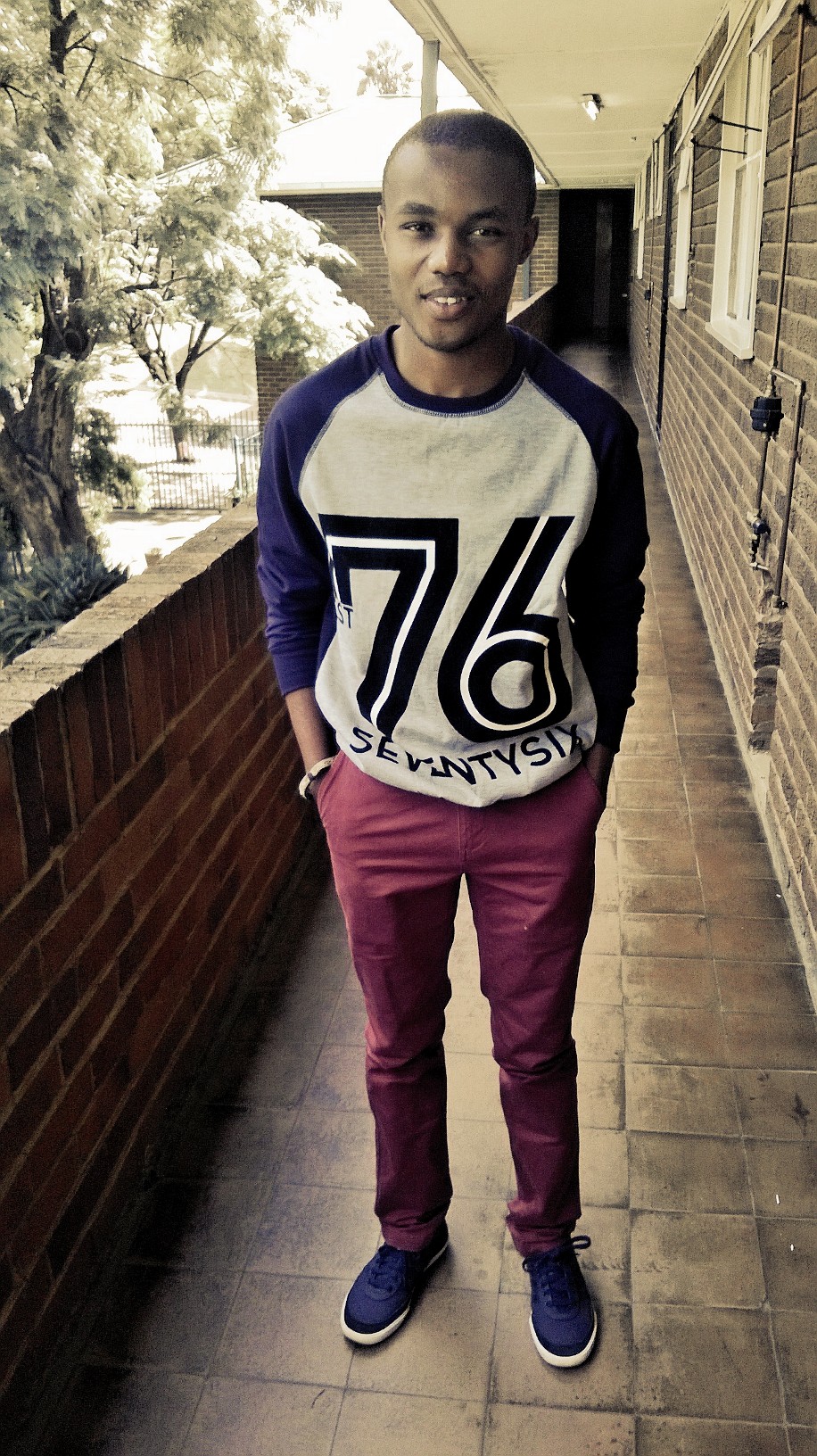 Busang Senne, 19, Rustenberg
This dynamic young Business Administration student is passionate about both marketing trends and entrepreneurship, and aims to become a Marketing Manager. He is not afraid to experiment with new ideas and paths less taken on the road to success and likes to go the extra mile to see those around him content. Perseverance, determination, faith and consistent accuracy are his buzzwords for success.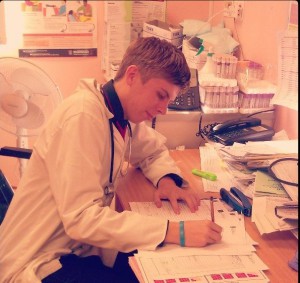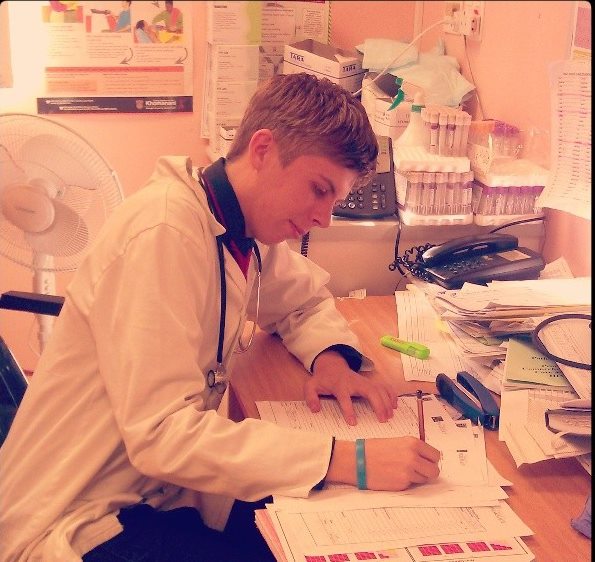 Keaton Harris, 19, Cape Town
Ambitious Keaton places value in hard work, determination, strong family bonds and an enduring faith in God. An enthusiast about the medical world, Keaton dreams of becoming a cardio-thoracic surgeon by studying Medicine at Wits. He believes that his positive attitude results from never taking his "eyes off the prize" – helping him focus on his goals rather than his obstacles.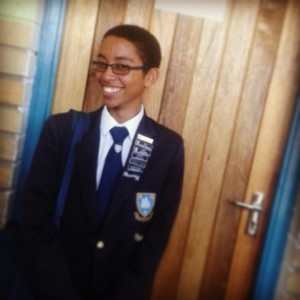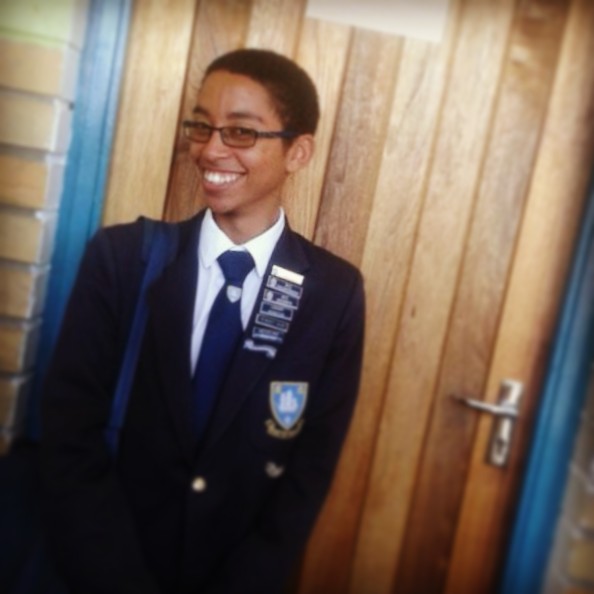 Don Maisels, 18, Cape Town
This qualified first aider will be on the path to a medical degree at UCT with Cum Laude if he has his way! He possesses a myriad of leadership roles (including Deputy Head Boy and chairperson of his school's RCL and MLC) as well as being involved in community service. Perseverance, empathy and respect are his key words to live by.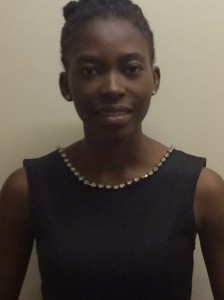 Ronewa Nematswerani, 20, Cape Town
Rowena studies organic chemistry and biochemistry at Stellenbosch and dreams of becoming a pharmacist. When she's not helping her classmates with work, she's constantly bettering her own by engaging with lecturers and putting in the extra hours of studying. Hard work, teamwork and a positive mindset are her recommendations for success.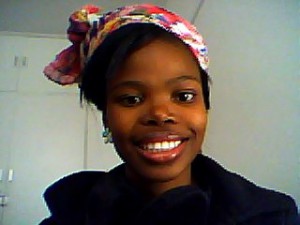 Tholinhlanhla Thwala, 21, Ingwavuma
This young activist is an HIV/AIDS peer educator and volunteer. Her goal is to one day become CEO for an HIV/AIDS organisation by studying a Bachelor of Social Sciences and an HIV/AIDS Management Honours. Despite having faced various challenges in both her personal life and her work towards promotion of campus health, Tholinhlanhla maintains that her strong will, positive outlook on life and involvement in what she's passionate about will ensure her success.
–
Of the entrants that submitted their entries for the 2014 Future Stars Awards on www.SAstudy.co.za, these top 10 Future Stars received the most votes from the public on the website. The total amount of votes casted in this year's awards were 8487 – of which the top 10's total amount of votes were 6394! The Future Stars campaign is inspiring more and more young people every year – but above that, it is recognising excellence and building a better future for South African youth.  June is a month for celebrating youth and also the month that the 2014 Future Star winner will be announced. Future Stars brought to you by Argo, it is an initiative targeted at aspirational youth under the age of 21, to motivate them to believe in themselves and in the power of education to help them achieve their dreams. This year the campaign was sponsored by TSB, Mindset TV, Metro FM and Argo.
Follow Future Stars Awards on Twitter: @FutureStarsSA and use #DreamItBelieveItDoIt
Facebook Comments