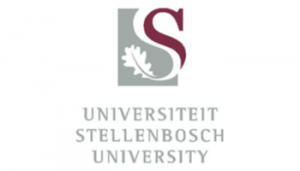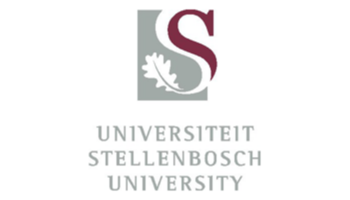 The Maties women's hockey team has once again won the University Sport South Africa (USSA) hockey tournament after finishing second for the past two years. It is Maties' 17th USSA title.
They beat the team from the North West University in the final after a penalty shout-out. Pukke were the favourites going into the final as they got the better of Maties in the group matches by winning 3-1.
The score in the final was 1-1 (goal scored by Tarryn Glasby) and the winner was decided by a one-on-one penalty shout-out. Glasby, Cath Morris and Heather MacEwan scored in the shout-out.
In the earlier group matches Maties beat NMMU (4-1) and UCT (4-0). In the semi-final they got the better of UJ (1-0).
It was not the best tournament for the men's team though. The University of Johannesburg (UJ) defended its title successfully. Maties finished fifth after losing out on the semi-finals to KZN and NMMU due to goal difference. They finished 2nd last year. In this year's tournament they lost against NMMU (0-4) and drew the match against Wits (1-1). They won the matches against KZN (2-0), Rhodes (5-1) and Ikeys (4-1). At the end of the day the draw against Wits was the big difference.
Four players form the Maties Hockey Club are now off to represent South Africa at the Commonwealth Games. They are Pierre de Voux, Illse Davids, Jade Mayne and Quanita Bobbs. The Games will take place in in Glasgow, Scotland, from 23 July to 3 August.
In the mean time the Western Province women's team for the Inter-provincial Tournament has been announced. Jade Mayne, Illse Davids, Erin Hunter, Hanli Hattingh, Bronwyn Kretzman, Suleke Brand, Leigh Boardman, Farah Fredericks and Sarah Bingham represent Maties in the WP team.
Nicole Le Fleur, Rezanne Villet, Margaux Reynecke, Rosey Lombard, Kim Rennie, Teagan van der Wath, Taryn Horner and Sabrina Miles will be in action for the WP Peninsula team.
The tournament is in Pietermaritzburg from 18 to 24 August.
Article issued by . To view their profile on SAstudy, click here.