We are not an institution so please contact the
relevant institution directly for course information.
Register Here
FOR ALL THE LATEST OFFERS
AND SPECIALS NOW
Register
What are you looking for?
KIMBERLEY RECEIVES PMR AFRICA GOLDEN ARROW 2014
Kimberley receives PMR Africa Golden Arrow 2014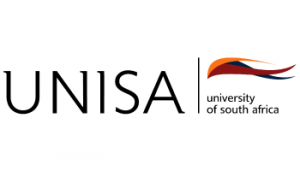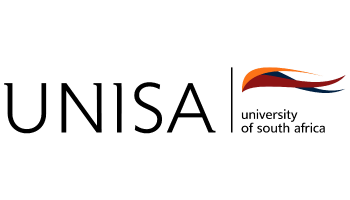 Unisa's Kimberley Office has once again received a PMR Africa Golden Arrow Award 2014 in the category of institutions of higher learning/tertiary institutions. This award is given to companies or institutions doing most in their sectors over the past 12 months to stimulate the economic growth and development of the Northern Cape East Region.
The awards are the culmination of a research process whereby companies and institutions are rated based on respondents' perceptions with a strong focus on evaluating and measuring customer service and customer satisfaction. A random sample of 95 respondents was interviewed. These included chief executive officers, managing directors, business owners, company directors and managers, and senior local and provincial government officials based in the Northern Cape East Region.
A company, department, institution and individual cannot "enter" the research process but must always be nominated and rated by the respondents.
Lesego Malao (Student Advisor), Nancy Malan (General Assistant), Alex Kutame (Lab Supervisor), Patricia Lecwidi (Student Advisor), and Marindean Louw (Regional Academic Coordinator) show off the PMR Golden Arrow award with justifiable pride.
Article issued by UNISA
Facebook Comments