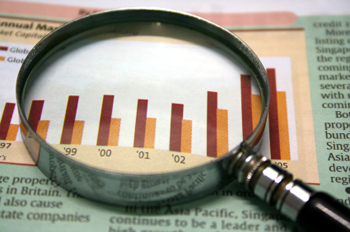 The BCom is made up of a number of compulsory units (courses) which form the 'foundation' of the programme. Other units are chosen from a wide range of subjects, including those offered by the Faculty of Humanities and the Faculty of Science.
It is important that you consider your unit choices carefully. Remember to think about your interests and career focus. The staff of the Faculty Office or the Student Enrolment Centre are available to give you advice throughout the year.
There are four programme options for a Bachelor of Commerce:
CB0001 Bachelor of Commerce (General)
CB0002 Bachelor of Commerce with Law
CB0010 Bachelor of Commerce with Information Systems
CB0012 Bachelor of Commerce in Politics, Philosophy and Economics
Please note – It is normal to take four units in first year, four units in second year and either two or three units in third year or the equivalent number of half – units, depending on which programme structure has been selected.
It is not necessary to take all of the compulsory units in the first year, although it is advisable to take at least three of them so that some of the prerequisites are satisfied for units offered at second – year level.
Some units need Computational Mathematics & Business Statistics, not Mathematics I (unit set) as a pre – requisite.
If you want to choose Information Systems, Psychology or International Relations as your unit set, then at least one of the compulsory units will have to be deferred until second year.
Click here for a description of all the units offered for the BCom programme.
Article Source: http://www.wits.ac.za/prospective/undergraduate/what_can_i_study_at_wits/academicprogrammes/clm/11677/bcom.html