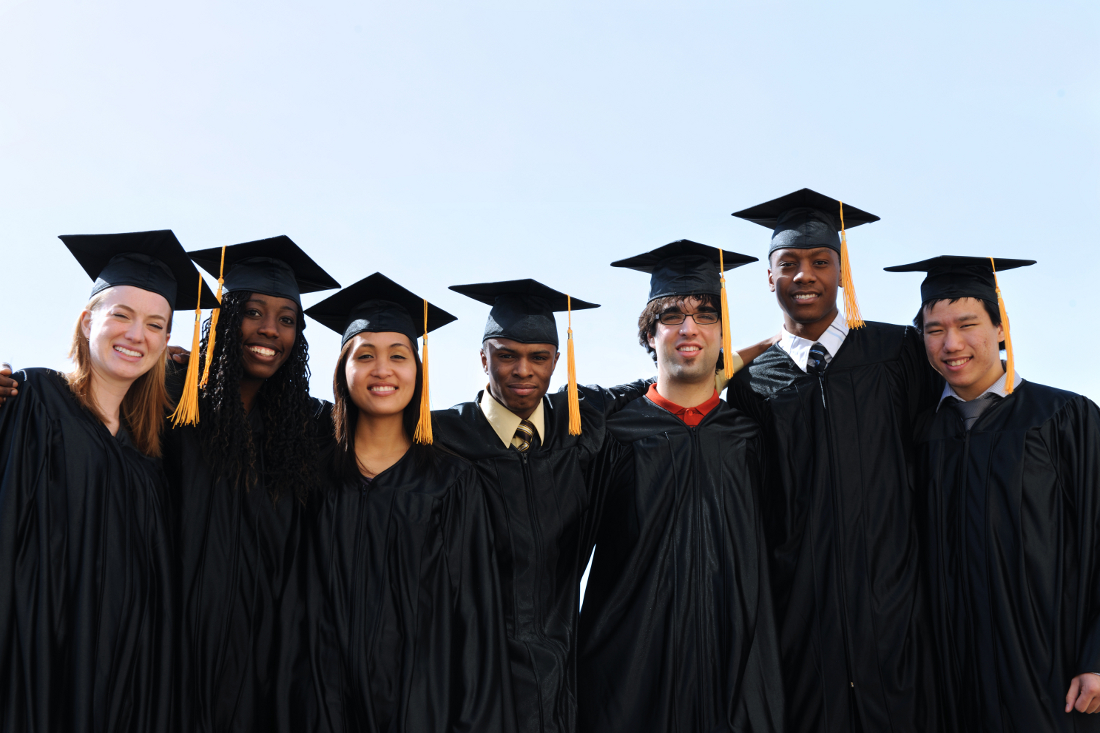 Matrics and other high school learners considering their tertiary education options have been urged to use the July holidays to get their plans in place – or risk having their study and careers hopes dashed because they couldn't get into their first-choice institution or course.
"Popular courses and universities with excellent reputations are over-subscribed by prospective students," says Dr Felicity Coughlan, Director of The Independent Institute of Education (IIE).
She suggests that those going onto to tertiary education get their applications in early as they will be up against increasing number of applicants.
"There are seven steps to thinking through your future study plans. The mid-year break is the ideal time to weigh your options and put concrete steps in place."
1. Courses and modules differ from university to university so find out about all the options
"There have been many changes in subjects to keep up with the demands of both the modern workplace and the changing economy. Compare what it offered in public and private universities to see how what you study will be relevant to your planned career path."
2. Find out all the course requirements
"Ideally, this should happen when you make your final subject choices for matric. Check that you have the subjects and marks required for your desired field of study before you apply."
3. Investigate and ask for advice
"Speak to student advisors as well as current students themselves to find out about campus life, their experiences and the relevance of course content."
4. Create options for yourself
"Apply to more than one institution and even across institution types, for instance public and private colleges and universities. It is also better to apply for more than one qualification. Once you have your final results, your foresight will mean that you can make the best choice available".
5. Meet the deadlines
"Several institutions have surprisingly early closing dates with many offering provisional acceptance even before your matric results are published, making it extremely important to get your applications in on time".
6. Consider the quality of education offered
"Visit the campus if you can and find out about their pass rates, which is often a good indication of the quality of teaching, the course content, learning materials, the level of available facilities like labs and libraries and the overall condition of the campus".
7. Look beyond the courses on offer
"Consider whether the institute also offers broader exposure such as interpersonal skills training and workplace readiness programmes."
"Many matrics seem to delay making decisions about their future for as long as they can and then panic at the last minute because their options might be more are limited. This can also happen to those who have applied on time but do not get accepted into their first or second choices – to avoid this pitfall, make sure you have applied to a range of institutions and that you are armed with the information about the good institutions – mainly but not only in the private sector – that will take late applications because they understand that life can throw you a curve ball.
"Do not forget, though, that by the time you get your Grade 12 results it is too late to apply to many institutions – most will make initial decisions on Grade 11 results or prelim exams.  If you can, make an appointment with the guidance team at the institution of your choice before submitting your application – not only will they help you make up your mind but you will gain some insight about the institution while doing so.
"By giving yourself more time and arming yourself with as much information as possible, you will be laying a solid foundation for your studies and your future.  The best way to ensure that you have options to choose from when you get your results, is to set up as many for yourself as you can right now," says Dr Coughlan.
Article issued by The Independent Institute of Education (IIE).