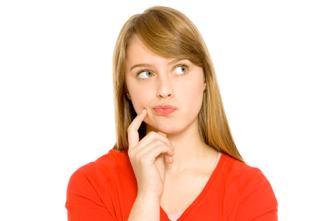 Not sure what to study? Let us give you a hand
There are so many courses and institutions out there and one can understand why you might feel somewhat baffled by what to study. With a bit of direction and assistance by the Courses Search Tool, we can surely narrow your options and help you make a decision on your future.
In order to choose a field of study you need to take into consideration your goals, likes and interests. Once you have that sorted, try to pin an appropriate career to those goals and establish what varsities or colleges offer the courses that will bring you one step closer to that career.
Here, the Courses Search Tool can be of a great help. You are able to search for courses which will inform you what career it qualifies you for and what institution offer it. You will get to know how long courses are, what modules you would take, what the course is about, etc. Everything you need to know to help you on your way.
So where can you find the Courses Search Tool, you might ask? Only here on www.sastudy.co.za! Search for courses by faculty, region, institution, duration, qualification type and location – making it the quickest and most comprehensive search tool around.