We are not an institution so please contact the
relevant institution directly for course information.
Register Here
FOR ALL THE LATEST OFFERS
AND SPECIALS NOW
Register
What are you looking for?
DISTINGUISHED KOVSIE MEDICAL STUDENT BESTOWED WITH ABE BAILEY BURSARY
Distinguished Kovsie medical student bestowed with Abe Bailey Bursary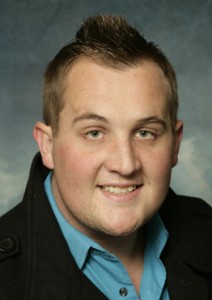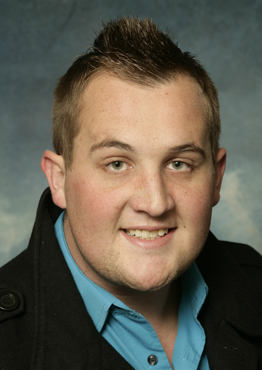 Residence head, SRC member, Golden Key International Honour Society member and now: Abe Bailey scholar as well. These are some of the achievements and leadership titles that Michael van Niekerk, a fourth-year MBChB student at our university, has under his belt.
One of 18 South Africans countrywide, Van Niekerk is to visit institutions in England and Scotland as a recipient of the prestigious Abe Bailey Travel Bursary for 2013. The scholarship acknowledges excellence in academics, leadership and community service and is awarded annually to third-year students and/or junior lecturers not older than 25 years of age.
The recipients of the 2013 Abe Bailey scholarship leave for Cape Town on 20 November 2013 to attend a two-day orientation process. Following this, they will then travel to London and Edinburgh, where they will visit universities, as well as places of interest such as London's House of Lords.
Van Niekerk, who recently visited the USA as part of the Golden Key International Honour Society's International Scholar Laureate programme, says it is an incredible honour to be this year's Abe Bailey recipient for the UFS. "I am very blessed to not only excel in the medical field, but also in leadership and other aspects and I believe that this is absolutely grace from Above. I believe that this is an opportunity and a step to a better future. I don't believe in being average and believe that this is an opportunity to prove myself and achieve more."
This Kovsie student says he has great plans for the future. "If it is God's will, I would very much like to specialise in neurosurgery, cardiothoracic surgery or trauma surgery. I would like to be part of the Rhodes Scholarship and would strive to reach it."
Article issued by University of the Free State
Facebook Comments