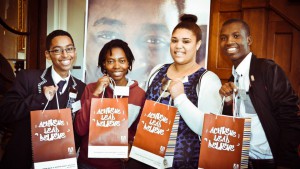 Want to work in Marketing? One of the most important aspects of Marketing is to understand the importance of good service so that you keep your customers happy!
Are you unemployed and want the following?
Upgrade your skills
Get a full qualification
Go on a Learnership
Gain workplace experience
Earn while you learn
Be able to look for a job with confidence & one year experience
Argo Marketing,  is offering the following to selected applicants in the Stellenbosch/Cape Town area.
Classes will give you the necessary knowledge, while the workplace experience will give you the skills you need!
Level 5 (first year university level) – Customer Service / Marketing qualification
A Matric certificate would be asked along with proof of a tertiary education qualification ( Degree/Diploma)
Only a few places are available so apply now before 31 July 2014
Send your CV to ASAP – Act TODAY as this offer expires SOON!!
Click here for more information about Argo: