We are not an institution so please contact the
relevant institution directly for course information.
Register Here
FOR ALL THE LATEST OFFERS
AND SPECIALS NOW
Register
What are you looking for?
DENEL DYNAMICS BURSARIES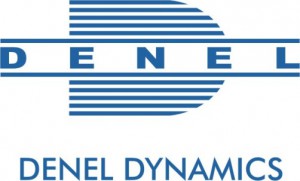 Denel Dynamics offers bursaries to top performing South Africans who have a passion for engineering in a high-tech environment and who are achievement driven.
The bursary award will cover:
University Tuition
Books
Accommodation
Computer allowance
Allowance
An individual is eligible to apply for a BURSARY provided the following minimum conditions are met:
Should be studying/ intend to study a BEng degree (in one of the fields listed below) at a recognised South African University
Has not received any other bursary for the same period for which they are applying
South African citizen
Has not failed any subjects and an average of 60% for the current academic year.
Bursaries are awarded are in the following engineering fields:
BSc or BEng Degree
Electronic
Mechanic
Industrial
Aeronautical
Mechatronic
Applications close on 15th August 2014
How to Apply
Click Here to register on their website and apply online.
Facebook Comments