We are not an institution so please contact the
relevant institution directly for course information.
Register Here
FOR ALL THE LATEST OFFERS
AND SPECIALS NOW
Register
What are you looking for?
CUT CAMPUSES OFFICIALLY OPENED FOR THE 2015 ACADEMIC YEAR
CUT Campuses officially opened for the 2015 Academic Year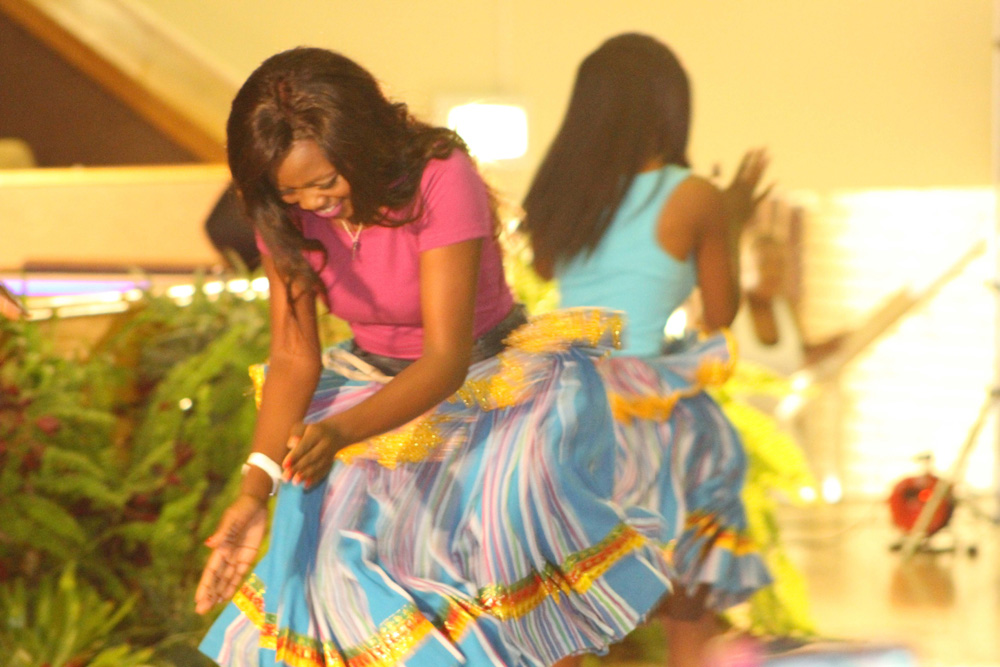 Prof. Thandwa Mthembu, Vice-Chancellor and Principal of the Central University of Technology, Free State (CUT), delivered his State-of-the-University Address at the official opening ceremonies of the Welkom and Bloemfontein campuses on Thursday, 05 February 2015 and Saturday, 07 February 2015 respectively.   The ceremonies marked the first important calendar days of the university.
"In the last decade, we have increased our enrolment from 10 300 to 14 340 students in 2014. About 43.9% of our students are enrolled in our priority area of Science, Engineering, Technology and Mathematics – a claim very few universities in this country can publicly make," he said.   The university seeks to increase its student intake in this priority area, which South Africa has placed on the critical skills shortage list for many years now.
Regarding the postgraduate programmes, Prof. Mthembu was confident that CUT has improved its postgraduate intake. The number of postgraduate students at CUT has almost doubled over the last ten years, from 480 in 2004 to 992 in 2014.  CUT plans to increase the postgraduate component of our university even further.
Pertaining to the student success and throughput rate, he highlighted that CUT's overall student success rate has increased from 69% in 2004 to 76.5% in 2014, which exceeds the Department of Higher Education and Training (DHET)'s current national target of 75%.
The total CUT graduation headcount has also increased from 1 873 in 2004 to 3 217 in 2013.  In 2014, a total of 3 300 students graduated, which included 38 master's and 13 doctorates, including an honorary doctorate that was conferred on Ms Gill Marcus, the former Governor of the Reserve Bank.
The Vice-Chancellor emphasised that the university has introduced radical intervention programmes in all faculties to help first-year students cope better with their academic challenges.  A peer mentoring programme is also in place in student residences to connect students with faculty staff and to introduce them to resources that support their progress towards attaining their academic goals.
Continuing, he touched on the stagnant state of the country's economy, which begot unemployment among youth.  According to the 2014 World Economic Forum, more than 50% of South African youth between 15 to 24 years of age are unemployed, making South Africa the country with the third highest unemployment rate in the world.   Hence, unemployment remains one of the key challenges confronting youth in this country.  Prof. Mthembu added that he and his peers were guaranteed jobs upon completion of their qualifications, unlike the youth of today.
"You have the responsibility of creating jobs for those who have matric and those with no matric. As universities, we will do our best to train and educate you to create employment," he concluded.
Watch the full State-of-the-University Address 2015 video on CUT's YouTube channel, CUTFreeState.
Article supplied by Central University of Technology
Facebook Comments