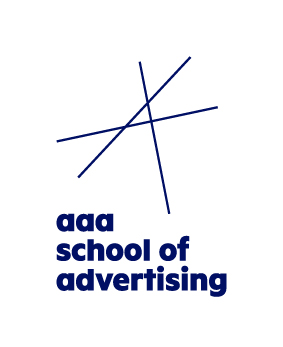 Results do not necessarily reflect the true capabilities of an individual. This should not stop them from pursuing a dream and entering the world of communications and advertising.
"The AAA School of Advertising is the birthplace of brilliant and with the extended BA degree, we aim to foster and nurture the brilliant young minds that will be the next generation of advertising legends."
Part of the AAA School ethos is to provide students with more than just knowledge. Skills and practical experience form part of the curriculum in order to prepare students for the real world of communications and advertising. The foundation programme (year one of year one) will consist of one or two 1stYear modules in addition to Language Skills, Life Skills, Computer Skills, Business and Marketing Skills or Creative Skills.
Interested students who have an APS score of 20 – 24, can apply to do the extended BA Degree. For more information on the BA in Marketing Communication Degree contact:
Charmaine Lechuti [email protected] or (011) 781-2772
For more information on the BA in Creative Brand Communications contact:
Trudie Diffenthal [email protected] or (011) 781-2772