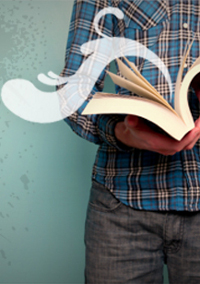 Matric exemption is your ticket to a university education – here's why.
Reason 1: You need it to get into varsity

A matric exemption is the legal minimum requirement for admission to a bachelor's degree at any South African university. This means if you want to study any degree at any university, you have to have matric exemption.
Reason 2: You need points to study what you want

You have to pass certain subjects at a certain level. Universities have a points system in place – learners are awarded a certain number of points according to their final matric marks. Different courses demand different amounts of points.
Reason 3: You don't have to do a bridge course if you have exemption

Most higher education institutions now offer bridging courses and alternative methods of application, which cater for learners who have potential, but have not achieved a matric endorsement or scored enough points. Rather than adding an extra year to your studies, choose your subjects at school carefully to ensure you qualify for university acceptance.
Article source: