We are not an institution so please contact the
relevant institution directly for course information.
Register Here
FOR ALL THE LATEST OFFERS
AND SPECIALS NOW
Register
What are you looking for?
10 DAYS IN BRANSON'S BRAIN: DAY 9
10 Days in Branson's Brain: Day 9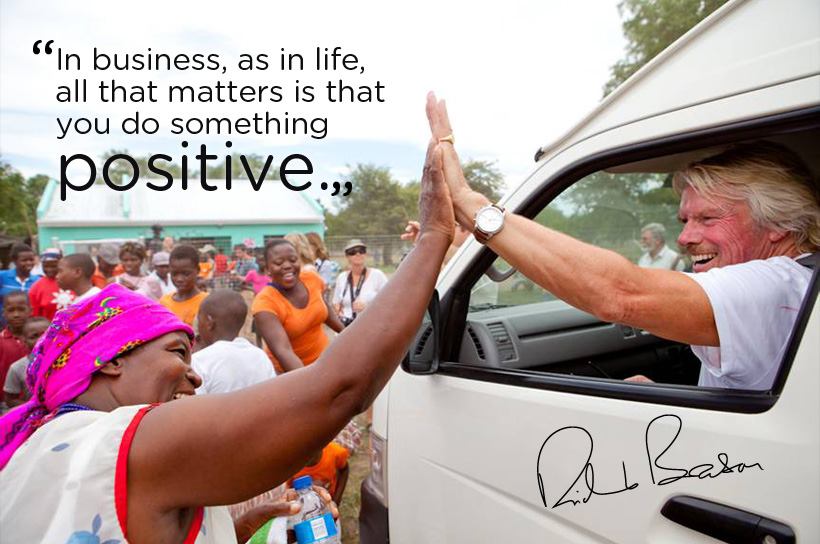 Lesson 10: With Gifts Come Responsibilities.
OK, so Richard Branson's one of the richest people on the planet. But he gets that being good trumps shiny toys. He mentioned to Robin Sharma that, "with great wealth comes great responsibility." And so he's spending a lot of his days evangelizing Virgin Unite.
"We unite people and entrepreneurial ideas to reinvent how we live and work in the world to help make people's lives better. Our aim is to do our bit to revolutionize the way businesses, government and the social sector work together – driving business as a force for good.  We also incubate new, independent approaches to leadership including the Elders, the Carbon War Room, and the Branson Centres of Entrepreneurship." virginunite.com
Facebook Comments