We are not an institution so please contact the
relevant institution directly for course information.
Register Here
FOR ALL THE LATEST OFFERS
AND SPECIALS NOW
Register
What are you looking for?
10 DAYS IN BRANSON'S BRAIN: DAY 8
10 Days in Branson's Brain: Day 8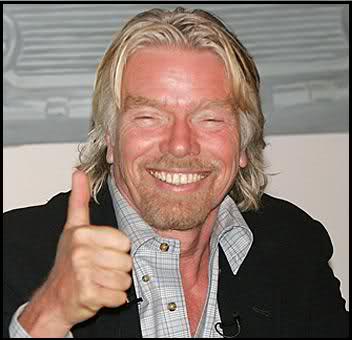 Lesson 9: Don't Do It If It's Not Fun.
Branson wears a smile pretty much all the time. He laughs naturally. And radiates happiness. Zero doubt: he loves his life – and all that's in it (George Clooney said he'd swap his life for Richard Branson's – much to the delight of Richard's wife). The lesson for us: life's just too short to be doing work that destroys your soul. This is the best time in the history of the world to become an entrepreneur. Find work you adore. And get busy changing the world with it.
Facebook Comments