We are not an institution so please contact the
relevant institution directly for course information.
Register Here
FOR ALL THE LATEST OFFERS
AND SPECIALS NOW
Register
What are you looking for?
10 DAYS IN BRANSON'S BRAIN: DAY 7
10 Days in Branson's Brain: Day 7
Lesson 7: Find Your Necker Island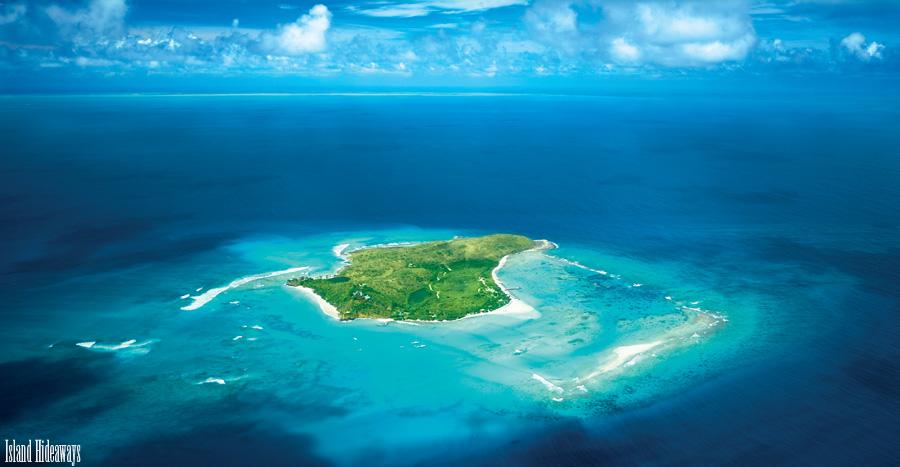 Get this: Branson paid roughly $300,000 for his beloved Necker Island. He and his then girlfriend Joan were visiting the Caribbean on a getaway. They fell in love with Necker – but it was about $4,000,000. But he wouldn't give up (let's never discount the power of a ridiculous amount of persistence around your most closely loved goals). A few months later, the owner needed cash. Branson made his deeply discounted offer. It has served as his retreat away from the world for many years. Here's the real point: in the world of so much noise and complexity, find your personal retreat (even if it's an aged wooded bench in a public garden).
Facebook Comments