We are not an institution so please contact the
relevant institution directly for course information.
Register Here
FOR ALL THE LATEST OFFERS
AND SPECIALS NOW
Register
What are you looking for?
10 DAYS IN BRANSON'S BRAIN: DAY 3
10 Days in Branson's Brain: Day 3
Lesson 3:  Screw It – Just Do It. What makes a great company (and great life) isn't so much the inspiring idea as the flawless execution around the big idea. As Edison once said: "Genius is 1% inspiration and 99% perspiration." Richard reckons much of his success came from his philosophy to disregard the naysayers and those telling him his dream was impossible and just get the dream done.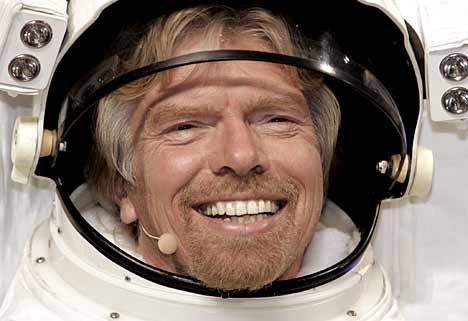 Facebook Comments