We are not an institution so please contact the
relevant institution directly for course information.
Register Here
FOR ALL THE LATEST OFFERS
AND SPECIALS NOW
Register
What are you looking for?
10 DAYS IN BRANSON'S BRAIN: DAY 2
10 Days in Branson's Brain: Day 2
Day 2 of our journey into the mind of the man behind the Virgin brand.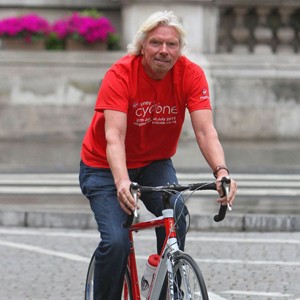 Lesson 2: Be Massively Independent. When Richard was just four years old, his mother stopped her car and instructed him to find his own way home, over many miles. When he was about 12, she told him to cycle 100 miles to Bournemouth alone, to visit a relative. He expressed to me that these childhood experiences were his mother's way of growing his self-reliance. And building the invincible inner core that has served him so well as an entrepreneur.
Facebook Comments