We are not an institution so please contact the
relevant institution directly for course information.
Register Here
FOR ALL THE LATEST OFFERS
AND SPECIALS NOW
Register
What are you looking for?
10 DAYS IN BRANSON'S BRAIN: DAY 10
10 Days in Branson's Brain: Day 10
Today is the last day in our 10 day series. We hope you've gained some insight into the mind of one of the most successful entrepreneurs of our time, and feel a bit inspired to pursue your own dreams.
It has been said that luck is what happens when preparation meets opportunity. Today's lesson is simple:
Lesson 10: Lucky Wins. We make luck. Enough said.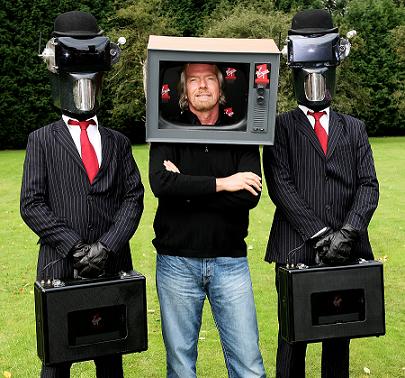 Facebook Comments