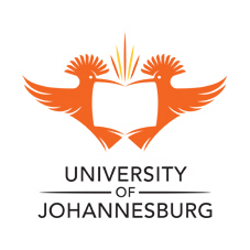 The recent posting of the  country's results in the Initial Test of Competence (ITC) Part I of the Qualifying Examination, as set by the SA Institute of Chartered Accountants (SAICA), once again shows the outstanding success of the Department of Accountancy's academic teaching programmes at the University of Johannesburg (UJ).
Two UJ candidates clinched top 10 positions in the ITC examination. The ITC examination (previously known as Part I of the Qualifying Examination) is the first of two professional examinations required for qualification as a chartered accountant. UJ's Shaun Croock was placed first and Johann Steyn achieved seventh position in the examination.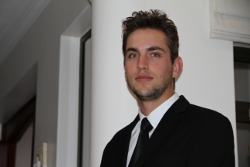 A total of 294 UJ candidates out of a total of 2 272 candidates across all universities were successful. This equates to 12.9% of the total successful candidates countrywide, making UJ's contribution the highest number of all accredited residential universities. UJ also achieved a 90% pass rate for first-time candidates against the national first-time pass rate of 86%.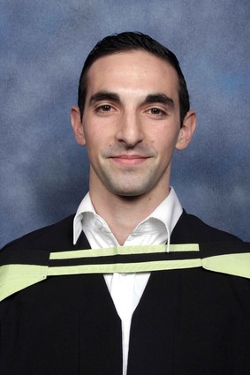 "The fact that two candidates were among the top 10 best candidates, confirms Accountancy@UJ as a leader in accounting education, especially when the results are analysed in the context of transformation and growth," says Prof Alex van der Watt, Head of the Department of Accountancy at UJ.
University of Johannesburg currently is the biggest residential provider of black chartered accountants in South Africa. Five hundred and thirteen black first-time candidates passed the 2013 qualifying examination and UJ contributed 118 candidates to this number. This equates to 23% of all the successful black candidates in 2013.
"This is simply an outstanding achievement taking into account that candidates from 13 universities wrote the examination," says Prof Amanda Dempsey, Executive Dean: Faculty of Economic and Financial Science, UJ.
Prof Angina Parekh, UJ Deputy Vice-Chancellor: Academic concludes: "Quality will always be the key to our educational model. Excellent, committed and highly qualified teaching staff, with a broad base of experience in academia as well as practice, has contributed to sustained service to the Accountancy profession and to the country. Accountancy@UJ approaches the education of accountancy professionals holistically, focusing on teaching programmes as well as research in all aspects of the discipline on an on-going basis. The excellent 2013 results are testimony to the dedication and hard work of passionate lecturers in the Department."
Article issued by University of Johannesburg
Follow Accountacy@UJ on Twitter