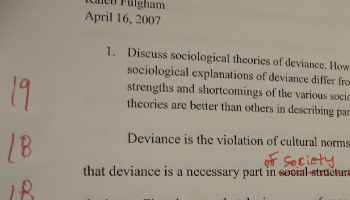 2011 Matric Certificates Ready for Collection
Candidates who wrote the 2011 National Senior Certificate (NSC) examination can now go to their respective schools to collect their certificates.
Umalusi CEO, Dr Mafu Rakometsi, announced on Tuesday that the council has printed and issued matric certificates to seven of the nine provincial Departments of Education for the 2011 NSC examination. Certificates for the Eastern Cape and Limpopo provinces will be printed shortly.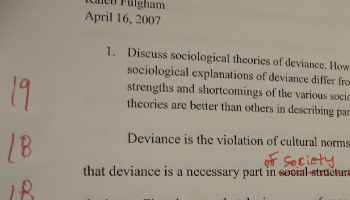 "Certificates for the Independent Examination Board have also been printed, the certificates for Eksamen Raad vir Christelike Onderwys (ERCO) are also in the process of being printed shortly, candidates who wrote the 2011 NSC examination can contact their respective schools to collect their certificates," said Dr Rakometsi.
Certificates for candidates who wrote the March 2012 supplementary examinations for the NSC are expected to be ready for collection at schools towards the middle of August.
Umalusi is responsible for issuing certificates to candidates who have successfully achieved qualifications at exit points in general and further education and training.
Certificates are issued once Umalusi has approved the release of results and only after it has confirmed that the examinations has been conducted in a credible manner and that the relevant examination policies and regulations have been complied with.
The council is responsible for the issuing of certificates for qualifications offered in schools since September 1992, these include:
Senior certificate
Statement of results for the Senior Certificate
National Senior Certificate
Subject statements
Rakometsi assured the public that all certificates issued by Umalusi have a number of security features.
"The certificates are printed on watermarked paper, just like banknotes and this can be confirmed by holding the certificate up to the light, each certificate has a unique tracking number which corresponds to Umalusi's secured database and all certificates can be verified on request against this database."
Article by BuaNews