We are not an institution so please contact the
relevant institution directly for course information.
What are you looking for?
Student News
Bursary News

Budding performing artists are reminded that the deadline for the ACT | DAL...
View [+]

The Faculty of Business is helping learners from disadvantaged communities ...
View [+]

Respected agricultural economist Prof Eckart Kassier will be the guest of h...
View [+]

Dell South Africa aims to develop literate and connected communities and to...
View [+]

PPS, the Financial Services Provider for graduate professionals, has awarde...
View [+]
Institution News
FEATURED INSTITUTION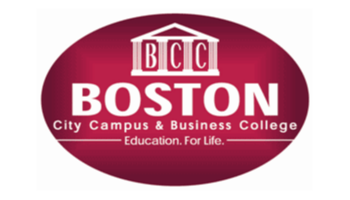 Boston boasts 48 colleges and over 25000 learners. Giving learners employable skills, and an all-round education, this will make them invaluable to an..
About
Number of Students
25 000
Average Tuition Fees
R10 000+
Location
Over 40 branches nationwide
Follow us On
Job Finder