We are not an institution so please contact the
relevant institution directly for course information.
What are you looking for?
Student News
Bursary News

Radio pioneer, Gareth Cliff, The Parlotones frontman, Kahn Morbee and leadi...
View [+]

FEDHASA Cape is calling on students and trainees currently in the employ or...
View [+]

March 2014: The deadline to apply for the Allan Gray Orbis Foundation Fello...
View [+]

BP Southern Africa (BP SA) through the newly established BP Southern Africa...
View [+]

Sasol has established a reputation in the market as an employer of choice. ...
View [+]
Institution News
FEATURED INSTITUTION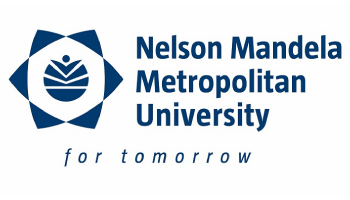 NMMU brings together the best traditions of technikon and university education, and draws on more than a century of quality higher education, in a new..
About
Number of Students
26 000
Average Tuition Fees
R20 000
Location
Port Elizabeth (Eastern Cape) and George (Southern Cape)