We are not an institution so please contact the
relevant institution directly for course information.
What are you looking for?
Student News
Bursary News

Applications for the Allan Gray Orbis Foundation Fellowship close 29 August...
View [+]

The AdvTech Group Schools Division is committed to investing in the finest ...
View [+]

Are you busy Studying towards completing your Degree? Omnia is a World Lead...
View [+]

The first recipient of a bursary funded entirely by Bay individuals is dete...
View [+]

The Investec CA Programme offers financial assistance in the form of a full...
View [+]
Institution News
FEATURED INSTITUTION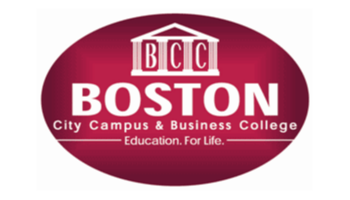 Boston boasts 48 colleges and over 25000 learners. Giving learners employable skills, and an all-round education, this will make them invaluable to an..
About
Number of Students
25 000
Average Tuition Fees
R10 000+
Location
Over 40 branches nationwide