We are not an institution so please contact the
relevant institution directly for course information.
What are you looking for?
Student News
Bursary News

If you are based in the Eastern Cape and looking for funding for your studi...
View [+]

If you have recently finished matric and you had a good academic record, th...
View [+]

This Cape Town Hotel School student is a cut above after being awarded a ge...
View [+]

It has been a bumper quarter at CPUT's Advancement Department, who have h...
View [+]

INTEC College launched its 173 new accredited programmes and handed R20,000...
View [+]
Institution News
FEATURED INSTITUTION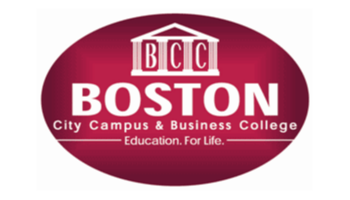 Boston boasts 48 colleges and over 25000 learners. Giving learners employable skills, and an all-round education, this will make them invaluable to an..
About
Number of Students
25 000
Average Tuition Fees
R10 000+
Location
Over 40 branches nationwide
Poll
How do you connect with friends?
Follow us On
Job Finder